Residents in Surbiton have started a campaign to remove a Christmas tree on a roundabout outside the train station, because they say it looks ugly.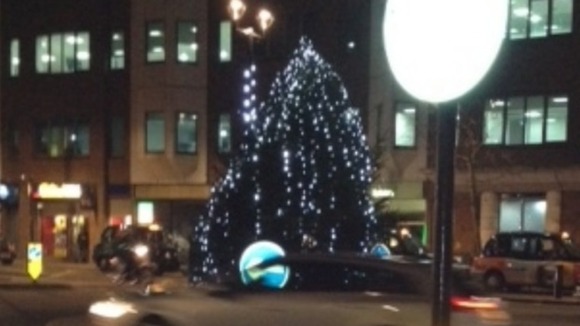 Residents say the tree is a bit of let down compared to previous years, and it does not fit in with the rest of Surbiton's decorations. The tree was sponsored by a major supermarket and now a petition has been set up asking the retailer to replace it...
"... to bring it more inline with the keeping of Surbiton."
Have any Christmas trees appeared where you live which you feel don't fit in with the local areas? Tweet your pictures to @itvlondon.