A 15-year-old girl has been arrested after a teenage boy was fatally stabbed in north London. 17-year-old Joshua Folkes was stabbed to death in the early hours of yesterday morning outside a friend's home in Palmers Green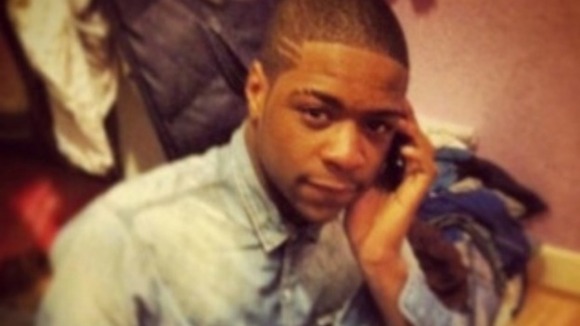 The girl was arrested in the Enfield area this morning. Detective Chief Inspector Nicola Wall said:
"We are appealing to the local community about the murder of a boy who was loved by his family. His death has left them devastated. We are appealing to Josh's friends and the community to come forward and help us find his killers. Someone out there must know who is responsible for this murder."