Three more men have been arrested after a father of one was fatally stabbed outside a pub in Borough - with police believing the incident was a case of mistaken identity.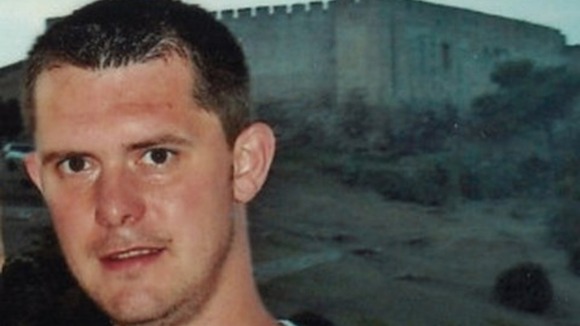 Father of one Christopher Foster was attacked by a hooded gang as he smoked a cigarette with a friend late in the evening on Friday November 26th.
Scotland Yard said three men aged 25, 29 and 33 were arrested today and remain in custody at a south London police station.