Police have released an E-Fit image of a man they are trying to trace after a 13-year-old girl was assaulted on her way to school near St Paul's.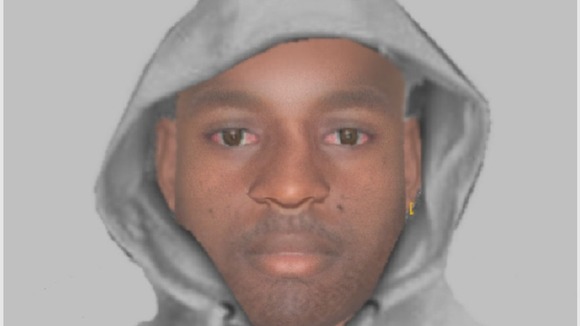 The victim was walking along Cannon Street towards New Change on Friday 27th September around 8am.
She was grabbed from behind by a man who then tried to drag her off the footpath and up some steps into a small park area. The girl suffered some bruising and was left in a state of shock. She was able to fight him off and made her way to the nearest bus stop.