The manager of the gallery where the works went missing said they had only acquired the prints four days before the theft. Nathan Engelbrecht had planned to unveil them to clients on Tuesday, adding:
"They were two spot Hirst prints, we had only just got them. It took quite a while to negotiate because we are such a small gallery. Literally four days later and they have been stolen so it's a bit gutting for us."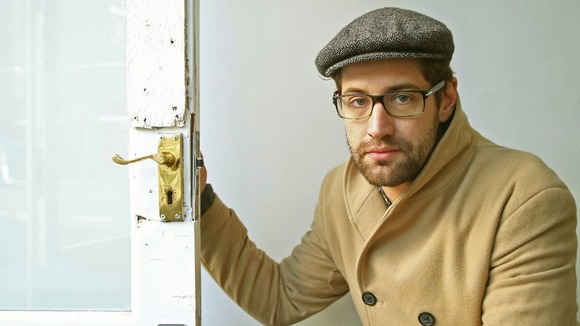 Engelbrecht said he believed the prints were targeted: "The thief left other works in the gallery, just taking the prints. The store room had not been touched at all. The spot prints are the most recognisable Hirst works, the others we had were left behind.
"The speed at which it happened - we got them on Thursday and they're gone on Monday - just seems a bit coincidental. It seems like it was targeted."