A London pilot who crashed into the back garden of a house in Cheltenham earlier this year was "confused" and "distracted", according to an official report.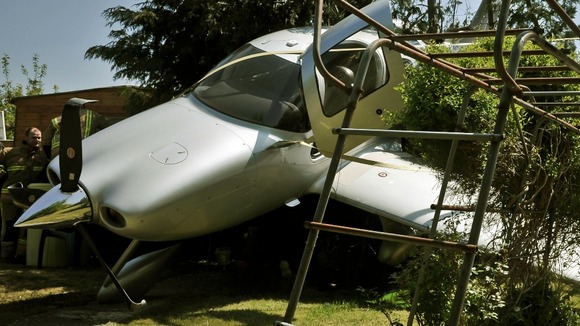 The Air Accidents Investigation Branch report said:
"After approximately 18 seconds, the pilot again disconnected the autopilot but the aircraft was displaced left of the approach centreline.
"By this stage, the pilot was confused and distracted by the unexpected aircraft behaviour and, in his attempts to regain the approach path, he started over-controlling in roll and then in pitch."