The MP for Richmond Park & North Kingston seat Zac Goldsmith - a leading opponent of Heathrow expansion - said that a commission led by Sir Howard Davies into Heathrow expansion was not the "arms-length" review promised by ministers.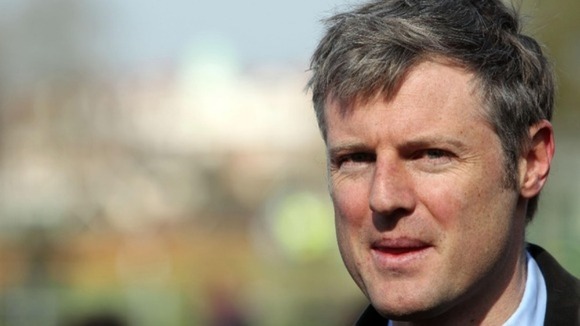 He claimed that Chancellor George Osborne had been instrumental in making sure that other options apart from Heathrow would be contained in the report to be published on Tuesday.
But he said this was only to "cynically" provide political cover to avoid making a final decision until after the next election in 2015.