A Heathrow expansion U-turn by David Cameron would be an "off-the-scale betrayal" a Tory MP has said.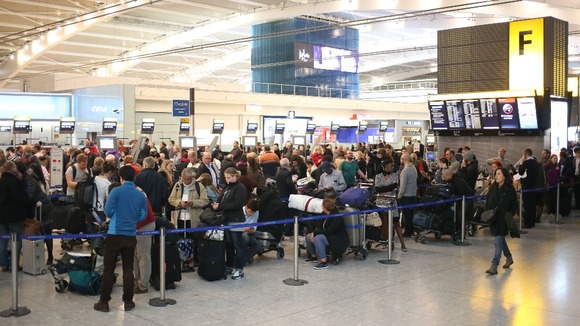 Zac Goldsmith, MP for Richmond Park & North Kingston, whose seat would be affected by a third runway, said the move would make voters question whether the Prime Minister could be trusted, and would be "catastrophic' for Mr Cameron's reputation.
Government-appointed Airports Commission is due to outline its initial thoughts in a report next week. Mr Goldsmith has questioned its independence and suggested that accepting its findings would, in effect, be supporting the expansion of Heathrow.