A short-list of options for extra runways at UK airports is set to be included in the first report of the Government-appointed Airports Commission this week.
And for the short term the commission will also propose changes such as making more use of existing runways until the long-term expansion plans can be fulfilled.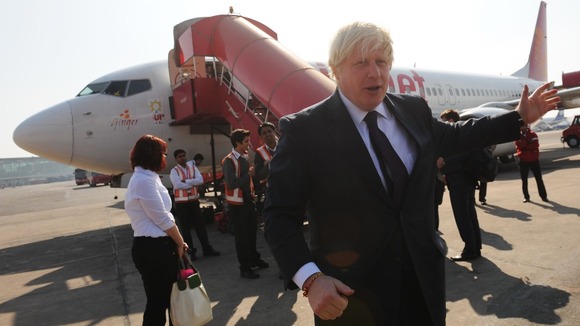 There has been much speculation that the commission, chaired by former Financial Services Authority chief Sir Howard Davies, will include in its options a third runway, or possibly even a fourth, at Heathrow in west London.
London Mayor Boris Johnson, who favours a brand new Thames Estuary airport dubbed "Boris Island", said last week that Heathrow expansion was "environmentally disastrous" and "bad for London and the country".