Transport Secretary Patrick McLoughlin has refused to rule out Heathrow airport expansion after 2015 and insisted David Cameron would not be betraying voters if a third runway is built in west London after the next election.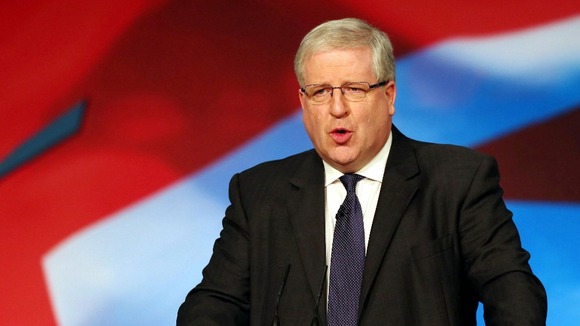 Mr McLoughlin appeared to suggest people are "obsessing" over Heathrow with the Government-appointed Airports Commission due to publish an interim report containing a short-list of options for extra runways at UK airports this week.
There has been speculation that the commission, chaired by Sir Howard Davies, will include options for a third or even a fourth runway at the west London airport, to the dismay of London Mayor Boris Johnson and prominent Tory backbencher Zac Goldsmith.
Read: Whitehall leaks suggest expansion to London's airports