Whitehall sources have suggested that an interim report by the Davies Airport Commission could select three or four choices from the 58 options its has been presented with - all are London airports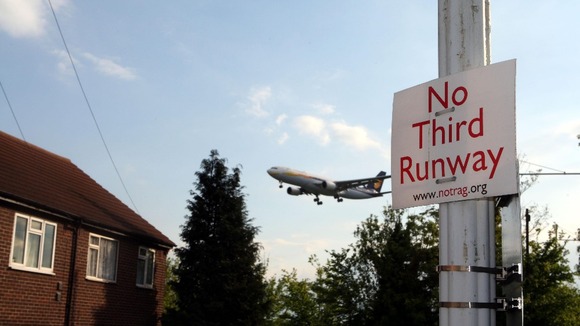 Sources close to the Commission, as cited by the Independent on Sunday, suggest a third runway at Heathrow will be included, with two options north and south of the airport's current runways. Either could be expanded and could transform Heathrow into a four-runway airport.
Plans for second runways at Gatwick and Stansted are also expected to be taken on, while the newspaper says leaks from Whitehall suggest the London Mayor's Boris Island proposal for a new airport hub in the Thames estuary may be dead in the water.