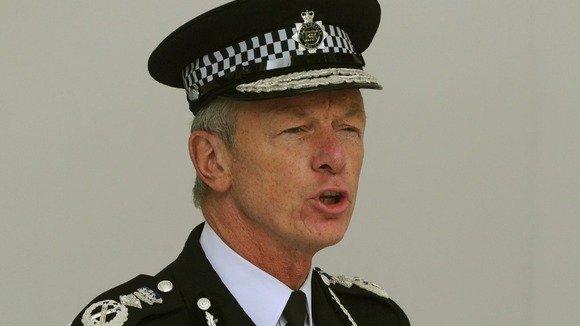 The London Assembly Police and Crime Committee will question the Metropolitan Police Commissioner Sir Bernard Hogan-Howe on the work of the Metropolitan police later today.
Deputy Commissioner Craig Mackey and Deputy Mayor for Policing and Crime Stephen Greenhalgh will also appear.
Crime statistics and student protests are just two of the subjects to be discussed at the meeting.