The principal at Newham College has resigned after ITV News exposed a series of allegations regarding the college's reputation, a spokesperson has said.
Last month, Denise Brown stepped down from her position pending an investigation by a board of Governors.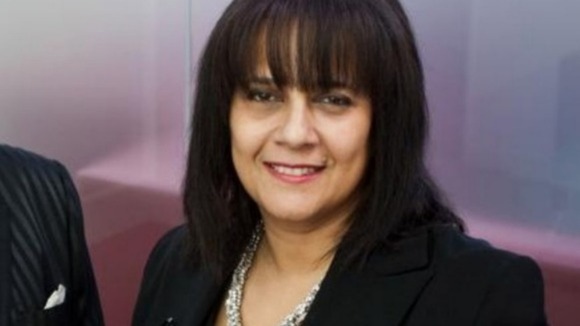 In a statement, the spokesperson said: "Following a number of anonymous allegations put into the public domain, the Corporation board commissioned an independent investigation.
"In order to allow the Corporation board to focus on repairing the reputation of the College, Denise Brown has decided to stand down from her post and this has been agreed by the board. The Corporation board is very focused on the interests of its learners and stakeholders."
Read: Newham College crisis: Principal steps down as ITV News exposes homophobia