Tottenham Hotspurs midfielder Mousa Dembele has said the sacking of manager Andre Villas-Boas has affected the whole squad, according to the Evening Standard.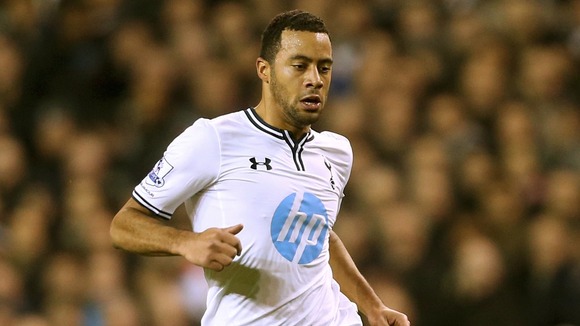 The Belgian told the newspaper: "I think everyone feels guilty and that's a normal thing. It's a team sport, it's not one guy who is responsible, everybody is.
"It has been very tough [over the past few days]. We're used to training under Villas-Boas and see him every day. It's a new change so we have to adapt. We're used to another manager and now we have this one, but everybody is still positive. You could see that out on the pitch [against West Ham]."