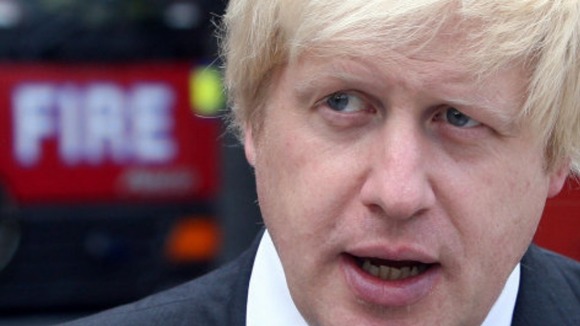 Boris Johnson said he was "pleased" that the court had recognised the robustness of the fire authority's plans.
"I hope that all the parties involved will now draw a line under this and help us move forward and work with the Fire Commissioner to deliver a stable and secure future for the brigade.
"London's fire-fighters are the best in the world with incomparable response times. However, we need to continue to modernise the service so that it is fully equipped for the challenges of 21st century fire-fighting.
"The London Safety Plan will ensure that there is a balanced budget for 2014/15 so that, wherever possible, compulsory redundancies can be avoided whilst keeping London safe."