Chelsea boss Jose Mourinho has downplayed the significance Monday night's crunch clash at Arsenal will have on the Premier League title race.
A third successive win at the Emirates Stadium would take the Blues one point ahead of Arsenal and level at the top of the table with Liverpool, visitors to Stamford Bridge on December 29.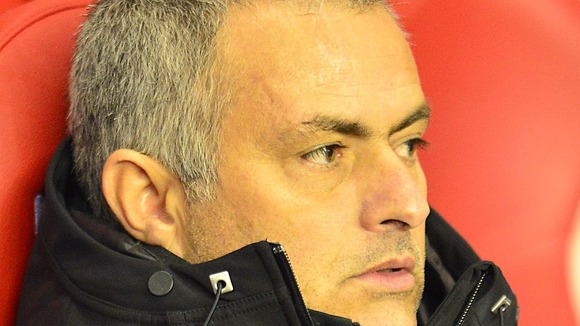 "If they lose, they will be one point behind the leaders. After the Christmas period - three matches, plus the one on January 1, four matches - after these four matches we can have a feeling. Maybe some gaps will be open, some gaps will close.
"I don't think it will make a big difference for them. I think they will feel they are strong contenders, and I respect them as that."