Councils raked in the cash last year thanks to parking charges, according the RAC Foundation. Local authorities across England generated a combined profit of £594 million from their on and off-street parking operations throughout 2012/13, the foundation said.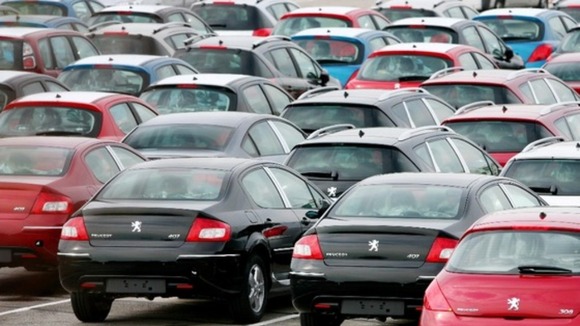 Quoting data from the department of communities and local government, the RAC said there was a 5% increase of the surplus of £565 million from the previous year. Only 52 of the 353 councils in England reported a deficit in 2012/13.
RAC Foundation director Professor Stephen Glaister said: "There's no disputing the figures we have looked at. They are the numbers the councils themselves submit to central government.
He added: "What's more, council budgets show that the surplus for the current year is set to be higher."