Tens of thousands of people came into central London to see in the New Year.
Viewing areas filled up quicker than in previous years, according to the Metropolitan Police with thousands of people arriving early to take in the spectacular firework display which has become a focal point for many to mark the New Years Eve celebrations.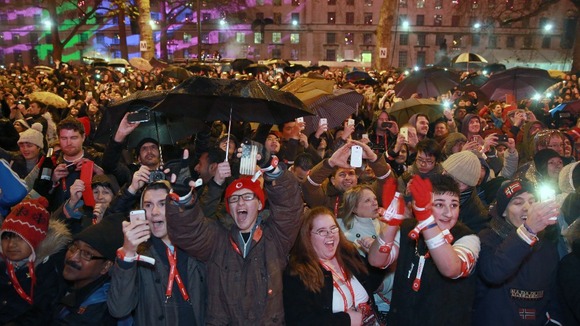 Around 3,800 police officers were reported to have worked to support the event organisers and stewards, along with colleagues from British Transport Police and other emergency services.
As of 4:30am on January 1, there were a total of 100 arrests made by officers working on the policing operation for New Year's Eve.