The funeral of Great Train Robber Ronnie Biggs will take place today.
Biggs, who gained notoriety for spending 36 years on the run after escaping prison, died last month at 84.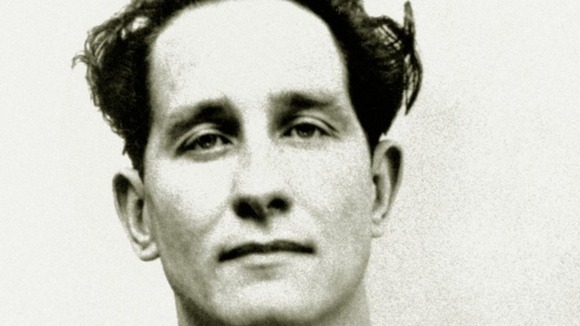 The world-renowned robber had been cared for at Carlton Court Care Home in East Barnet, north London, after suffering several strokes in recent years.
He was last seen in public last March at the funeral of fellow robber Bruce Reynolds.
Biggs' funeral will be held at Golders Green Crematorium, north London, this afternoon.