Floods delays hundreds of rail passengers at Paddington
Trains from London to Wales and the West were cancelled and delayed.
View all 4 updates ›
Delayed train passes through floods at Oxford
Another picture of the flooding at Oxford and the reason why there is currently disruption to our service. http://t.co/oNKtyeUcdB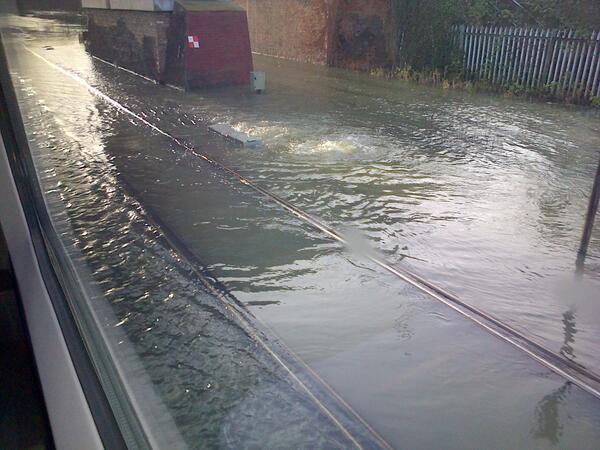 More top news
Five activists were arrested after staging a three-hour demonstration which forced the closure of a tunnel at Heathrow Airport.

Those vying to be named the new Met Police Commissioner will speak to the Home Secretary, London Mayor and Policing Minister.

Monday's temperature was recorded at Kew Gardens, west London, where visitors enjoyed temperatures 10 degrees warmer than Milan at 8C.