Floods delays hundreds of rail passengers at Paddington
Trains from London to Wales and the West were cancelled and delayed.
View all 4 updates ›
Delayed train passes through floods at Oxford
Another picture of the flooding at Oxford and the reason why there is currently disruption to our service. http://t.co/oNKtyeUcdB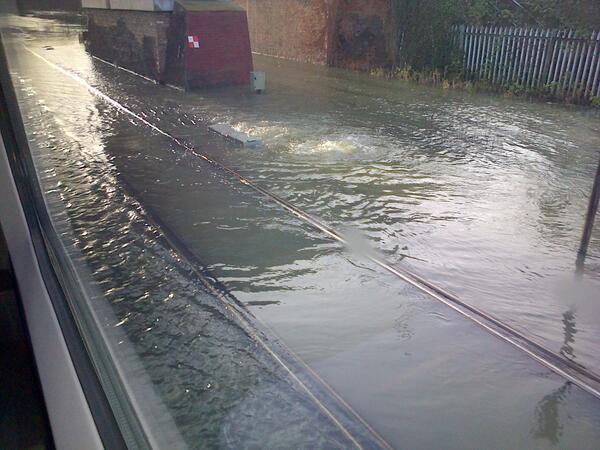 More top news
As we go into the Bank Holiday weekend, the changeable weather pattern looks set to continue.

A Chelsea pensioner has been imprisoned for 12 months for sexually assaulting a young woman in his room.

Once a year W11 comes alive with the colour of carnival. Everything you need to know about getting around and what to see in Notting Hill.