Floods delays hundreds of rail passengers at Paddington
Trains from London to Wales and the West were cancelled and delayed.
View all 4 updates ›
Delayed train passes through floods at Oxford
Another picture of the flooding at Oxford and the reason why there is currently disruption to our service. http://t.co/oNKtyeUcdB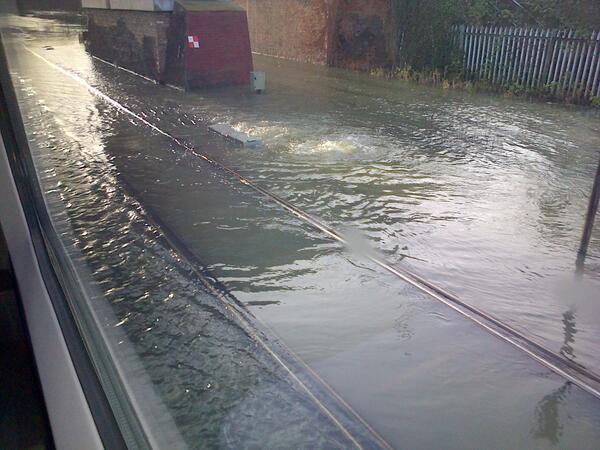 More top news
Mayor of Newham Sir Robin Wales criticised the International Olympic Committee on the fourth anniversary of the opening ceremony.

If you're missing the euphoria of London 2012 here's your chance to own a real piece of Olympic history.

Her owners were convinced she was gone for good and were shocked when a Parisian cat rescue centre got in touch.