Floods delays hundreds of rail passengers at Paddington
Trains from London to Wales and the West were cancelled and delayed.
View all 4 updates ›
Delayed train passes through floods at Oxford
Another picture of the flooding at Oxford and the reason why there is currently disruption to our service. http://t.co/oNKtyeUcdB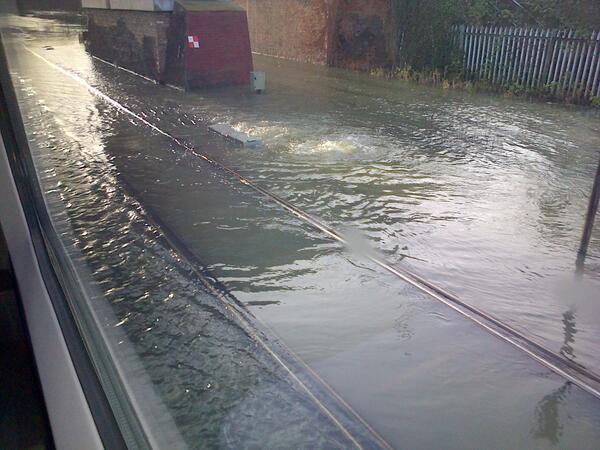 More top news
Reverend Simon Harvey from Islington lost his wife Jennifer to a sudden illness nine weeks ago.

Drivers will be forced to charge reasonable fares under plans to ensure tourists are not targeted by drivers trying to take advantage.

Robbie is Britain's first official bionic hound, after having his back legs strengthened with a state-of-the-art exoskeleton.