Floods delays hundreds of rail passengers at Paddington
Trains from London to Wales and the West were cancelled and delayed.
View all 4 updates ›
Delayed train passes through floods at Oxford
Another picture of the flooding at Oxford and the reason why there is currently disruption to our service. http://t.co/oNKtyeUcdB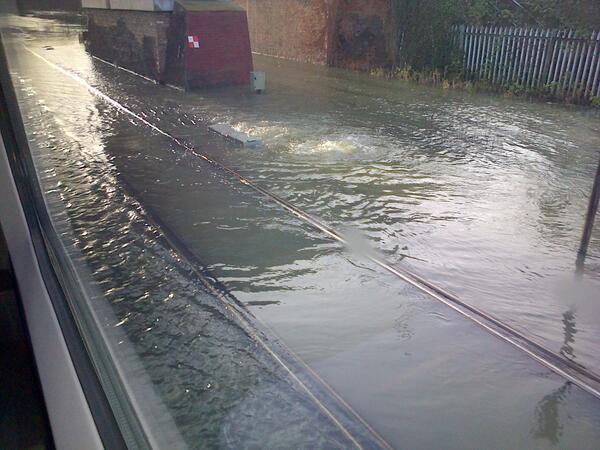 More top news
Judges in the European Court of Human Rights have rejected a plea from the parents of terminally-ill baby Charlie Gard to intervene.

A mum from Essex has launched a campaign to encourage young black women to stop altering their natural hair.

Arthur Simpson-Kent killed Sian Blake and their sons at their bungalow in Erith, south-east London.