Floods delays hundreds of rail passengers at Paddington
Trains from London to Wales and the West were cancelled and delayed.
View all 4 updates ›
Delayed train passes through floods at Oxford
Another picture of the flooding at Oxford and the reason why there is currently disruption to our service. http://t.co/oNKtyeUcdB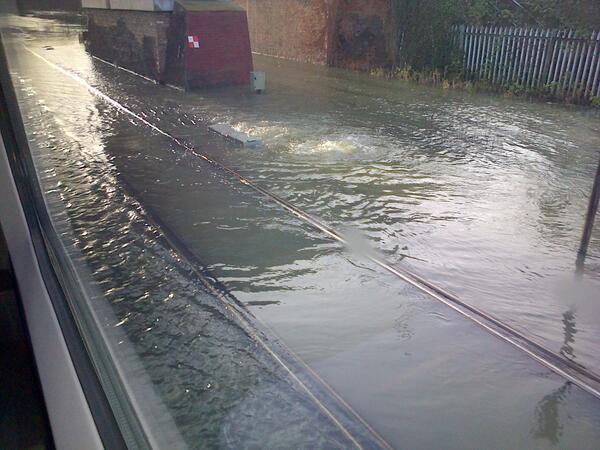 More top news
Arsenal managed to beat Everton at the weekend but it wasn't enough to finish in the top for the first time in Wenger's time at the club.

The entertainer was held for the murder of Stuart Lubbock, who was found dead in his swimming pool in 2001, but never charged.

Although the diamond was believed to be cut in the 19th Century, its history and how it arrived at the car boot sale is unknown.