Floods delays hundreds of rail passengers at Paddington
Trains from London to Wales and the West were cancelled and delayed.
View all 4 updates ›
Delayed train passes through floods at Oxford
Another picture of the flooding at Oxford and the reason why there is currently disruption to our service. http://t.co/oNKtyeUcdB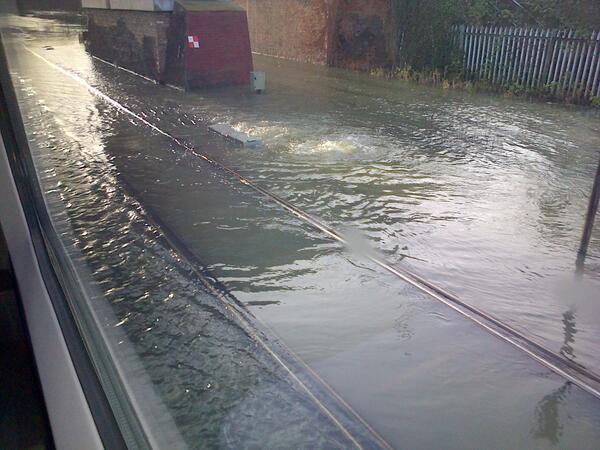 More top news
George Osborne told MPs London would shoulder a large part of his 37% reduction in transport funding.

The prison was originally opened in 1852 as a mixed prison before becoming the first female-only local prison in England in 1902.

A man who tried to help a woman, who was being assaulted by other passengers on the Victoria Line, ended up being punched in the face.