Floods delays hundreds of rail passengers at Paddington
Trains from London to Wales and the West were cancelled and delayed.
View all 4 updates ›
Delayed train passes through floods at Oxford
Another picture of the flooding at Oxford and the reason why there is currently disruption to our service. http://t.co/oNKtyeUcdB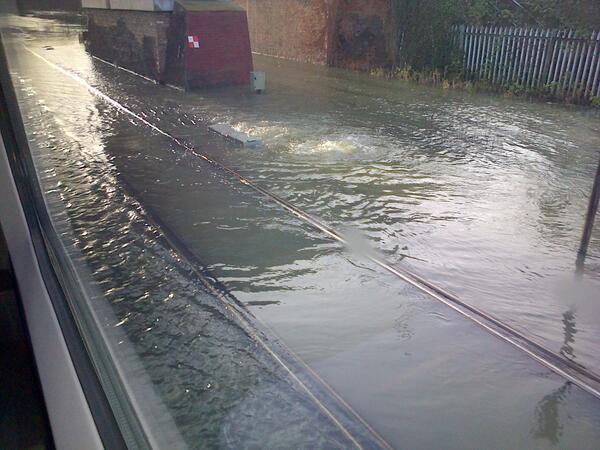 More top news
Police have arrested a man wanted in connection with a burglary at the home of pensioner Richard Osborn-Brooks.

The rally comes after it emerged that the Home Office destroyed thousands of landing cards documenting the arrival of windrush-era migrants

All the info you need to watch and get around London.