Floods delays hundreds of rail passengers at Paddington
Trains from London to Wales and the West were cancelled and delayed.
View all 4 updates ›
Delayed train passes through floods at Oxford
Another picture of the flooding at Oxford and the reason why there is currently disruption to our service. http://t.co/oNKtyeUcdB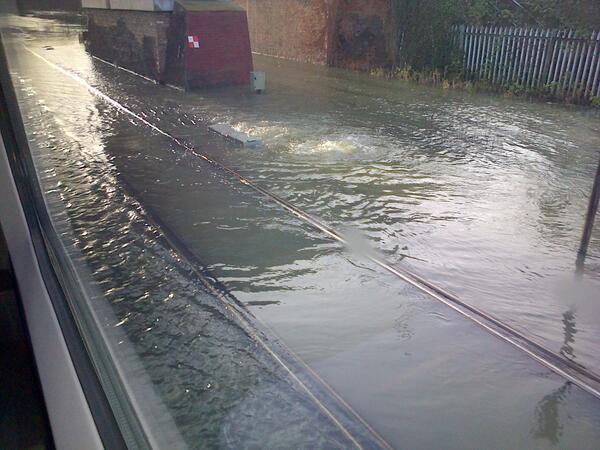 More top news
London Ambulance Service has more paramedic job vacancies than anywhere else in England.

Hundreds of people march for more affordable homes and control private rents in London.

Police proposals suggest that all frontline police officers should have the option of arming themselves with Tasers.