Floods delays hundreds of rail passengers at Paddington
Trains from London to Wales and the West were cancelled and delayed.
View all 4 updates ›
Delayed train passes through floods at Oxford
Another picture of the flooding at Oxford and the reason why there is currently disruption to our service. http://t.co/oNKtyeUcdB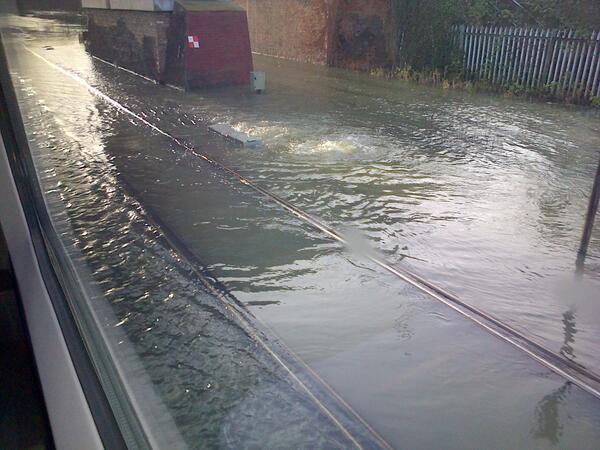 More top news
Police are attempting to find a vulnerable missing 16-year-old girl who is feared to be with a 51-year-old man.

The owners of two Hackney bakeries have had to pay £28,000 after infestations of cockroaches and mice were found on the premises.

After failing to get his hands on any tickets for Arsenal fans for the FA Cup final, one unlucky supporter appealed for Royal assistance.