Floods delays hundreds of rail passengers at Paddington
Trains from London to Wales and the West were cancelled and delayed.
View all 4 updates ›
Delayed train passes through floods at Oxford
Another picture of the flooding at Oxford and the reason why there is currently disruption to our service. http://t.co/oNKtyeUcdB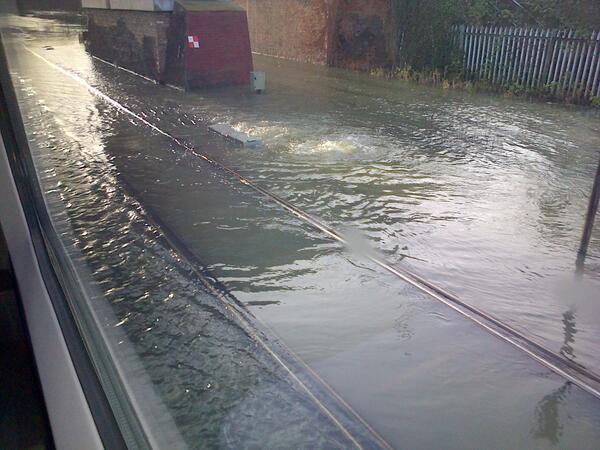 More top news
Choudary was jailed after encouraging backing for the terrorist group IS in a series of talks posted online.

In an interview with ITV News, Antonio became the first England player to speak out about the allegations against Sam Allardyce.

It follows a multibillion-pound restoration of the former electricity generator, which has stood unoccupied for decades.