Floods delays hundreds of rail passengers at Paddington
Trains from London to Wales and the West were cancelled and delayed.
View all 4 updates ›
Delayed train passes through floods at Oxford
Another picture of the flooding at Oxford and the reason why there is currently disruption to our service. http://t.co/oNKtyeUcdB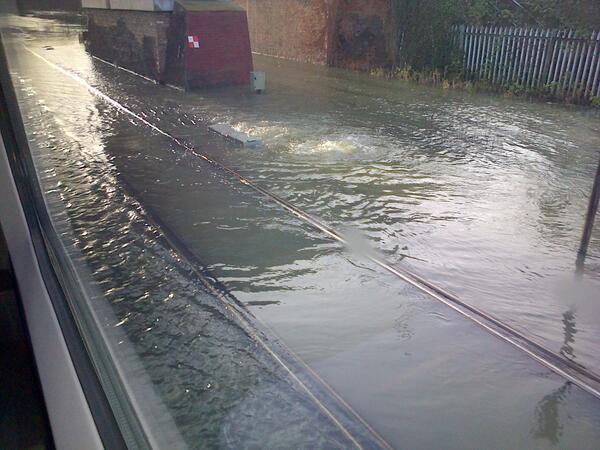 More top news
London has dominated the list of Britain's busiest stations in new figures released by the regulator.

It's safe to say these eye-catching accessories take the Christmas spirit to a whole new level.

Police were called at around 9.30pm on Monday to reports of shots fired in Walham Grove in Fulham.