Floods delays hundreds of rail passengers at Paddington
Trains from London to Wales and the West were cancelled and delayed.
View all 4 updates ›
Delayed train passes through floods at Oxford
Another picture of the flooding at Oxford and the reason why there is currently disruption to our service. http://t.co/oNKtyeUcdB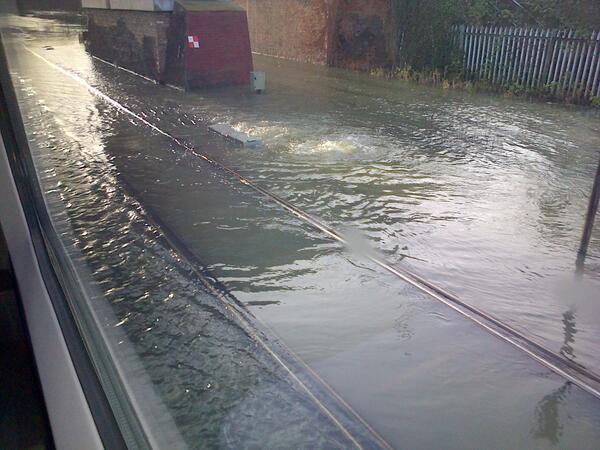 More top news
Khan, the Labour MP for Tooting, claims his plan to hold fares at 2016 prices until 2020 is fully costed.

Lee Drake smashed into a moped in Poplar in June 2014, after going through a red traffic light with blue lights on but no sirens.

More than a decade after their daughter's death the Dowler family were given these harrowing details of their daughter's last hours.