Floods delays hundreds of rail passengers at Paddington
Trains from London to Wales and the West were cancelled and delayed.
View all 4 updates ›
Delayed train passes through floods at Oxford
Another picture of the flooding at Oxford and the reason why there is currently disruption to our service. http://t.co/oNKtyeUcdB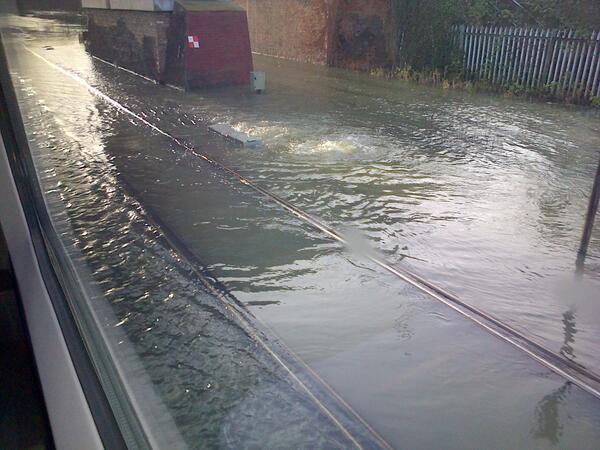 More top news
Some of the best stories from the past week on itv.com/london. Got a story? Email us at contactus@itvlondon.com

Paul Clement says he's had the perfect apprenticeship. Soon it will be time to graduate.

The puppy was taken to the RSPCA's centre in Potters Bar where an X Ray revealed her spine was severely damaged.