Floods delays hundreds of rail passengers at Paddington
Trains from London to Wales and the West were cancelled and delayed.
View all 4 updates ›
Delayed train passes through floods at Oxford
Another picture of the flooding at Oxford and the reason why there is currently disruption to our service. http://t.co/oNKtyeUcdB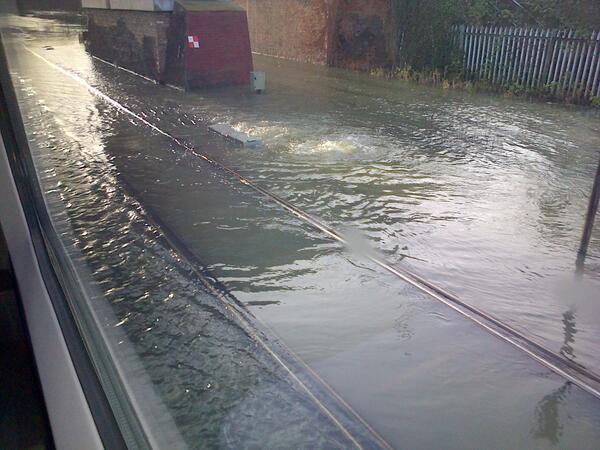 More top news
As Christians in London celebrate All Saints Day and prepare to mark All Souls Day, find out the true meaning behind these special events.

Temperatures reached 23.6C at both Kew Gardens in west London and Gravesend in Kent.

As the housing crisis deepens in London, ITV investigates the extortionate fees being charged by estate agents.