Floods delays hundreds of rail passengers at Paddington
Trains from London to Wales and the West were cancelled and delayed.
View all 4 updates ›
Delayed train passes through floods at Oxford
Another picture of the flooding at Oxford and the reason why there is currently disruption to our service. http://t.co/oNKtyeUcdB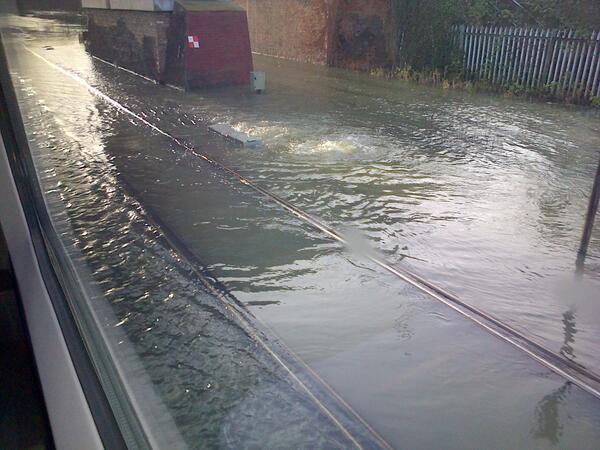 More top news
Della Callagher died and 32 other diners became seriously ill after eating the poisonous yuletide meal.

The ex-Tory MP's rant was secretly recorded on the driver's phone and published in The Sun.

You dash to the platform, desperate to get home but find out you've got a few minutes to spare before the next Tube. What do you do?