Floods delays hundreds of rail passengers at Paddington
Trains from London to Wales and the West were cancelled and delayed.
View all 4 updates ›
Delayed train passes through floods at Oxford
Another picture of the flooding at Oxford and the reason why there is currently disruption to our service. http://t.co/oNKtyeUcdB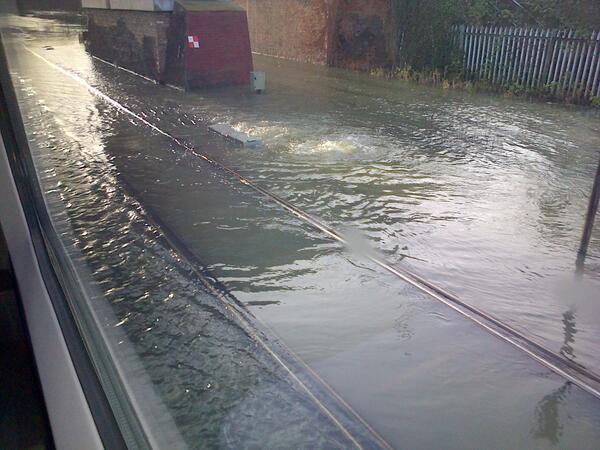 More top news
The jury in Henry Hicks inquest returns narrative verdict and says he was aware police were pursuing him when he crashed.

London's technology startup firms are warning of the threat of a 'techxit' brain drain.

London mayor Sadiq Khan refused to be drawn into the row over Labour leader Jeremy Corbyn.