Floods delays hundreds of rail passengers at Paddington
Trains from London to Wales and the West were cancelled and delayed.
View all 4 updates ›
Floods delay hundreds of passengers at Paddington
Hundreds of rail passengers were delayed at London Paddington during this morning's rush hour after parts of the track flooded.
Parts of the line between Oxford and Didcot Parkway ended up under water which meant some services were cancelled and others delayed.
This is the flooding which is causing disruption to our services through Oxford at the moment. http://t.co/RtcxQzVpey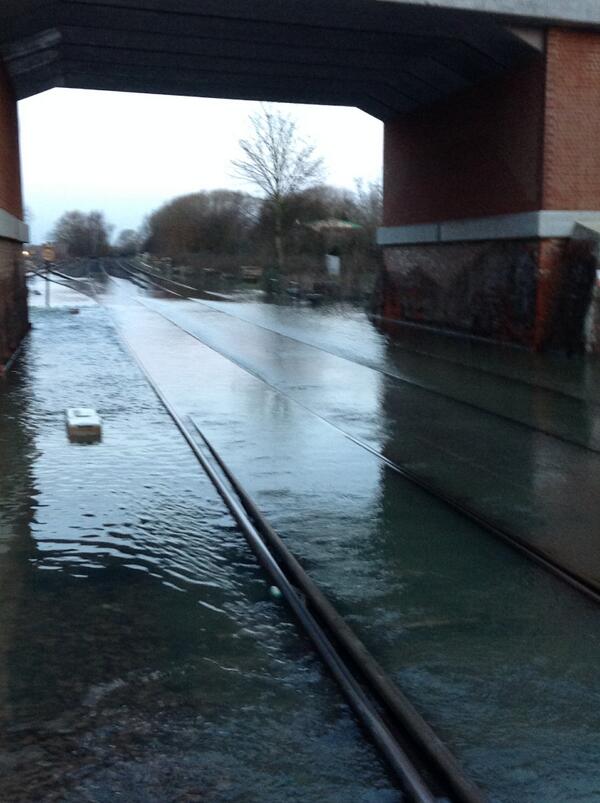 More top news
Twenty firefighters have rescued a woman after a car crashed into a cafe in West Hampstead.

The flat which is being advertised on a property website is described as, 'first floor bed-sit situated in a large Victorian house.'

Tottenham Hotspur have unveiled exclusive images from inside their new stadium.