Floods delays hundreds of rail passengers at Paddington
Trains from London to Wales and the West were cancelled and delayed.
View all 4 updates ›
Floods delay hundreds of passengers at Paddington
Hundreds of rail passengers were delayed at London Paddington during this morning's rush hour after parts of the track flooded.
Parts of the line between Oxford and Didcot Parkway ended up under water which meant some services were cancelled and others delayed.
This is the flooding which is causing disruption to our services through Oxford at the moment. http://t.co/RtcxQzVpey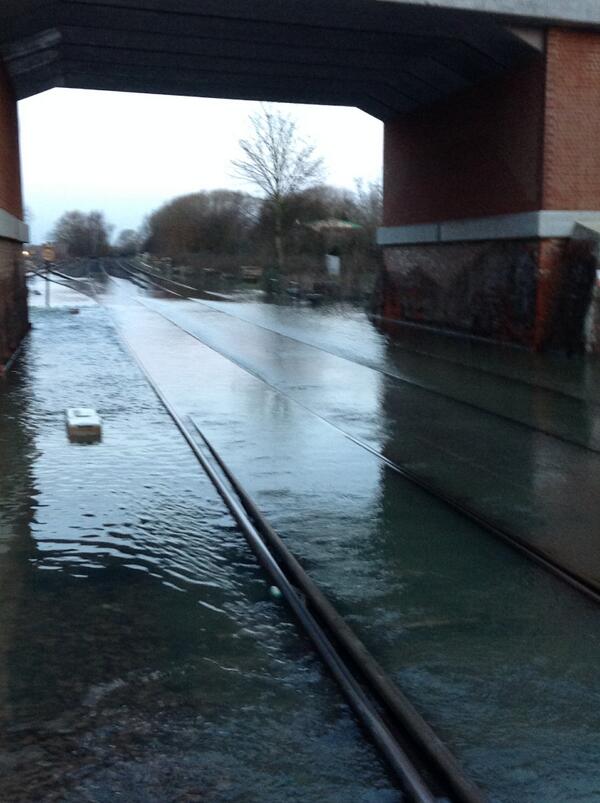 More top news
A woman in her 20s has been left "traumatised" after a man tried to drag a her into his car in an attempted kidnap.

Police are appealing for information after a man died following a serious assault at one of London's busiest train stations.

Rowan Atkinson slipped back into character for the 25th anniversary of Mr Bean and took his mini for a spin outside Buckingham Palace.