Floods delays hundreds of rail passengers at Paddington
Trains from London to Wales and the West were cancelled and delayed.
View all 4 updates ›
Floods delay hundreds of passengers at Paddington
Hundreds of rail passengers were delayed at London Paddington during this morning's rush hour after parts of the track flooded.
Parts of the line between Oxford and Didcot Parkway ended up under water which meant some services were cancelled and others delayed.
This is the flooding which is causing disruption to our services through Oxford at the moment. http://t.co/RtcxQzVpey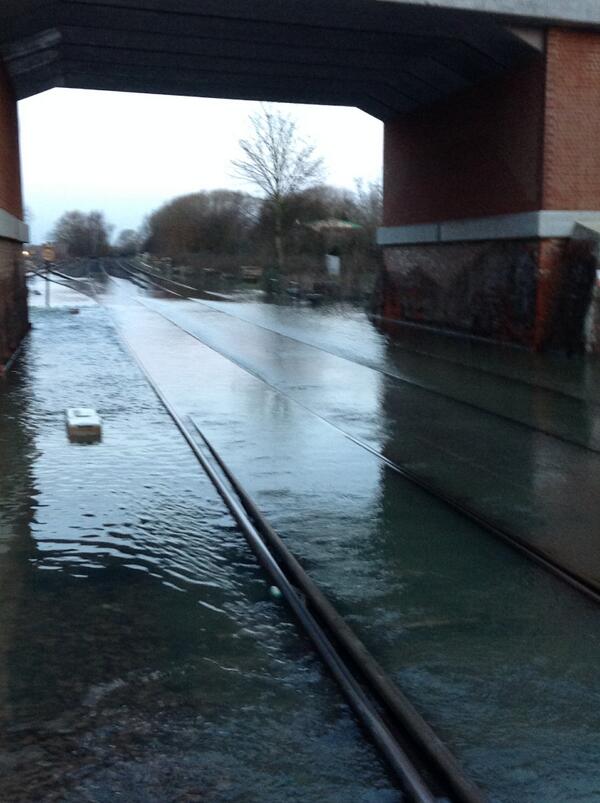 More top news
Protestors angry about an immigration raid at Byron burger earlier this week reacted by launching hundreds of insects into the restaurant

The author of the beloved children's books series said it felt 'wonderful' to launch the stage play on the West End

Crew members of the IchorCoal paid tribute to two sailors who died during the 11-month circumnavigation of the globe.