Floods delays hundreds of rail passengers at Paddington
Trains from London to Wales and the West were cancelled and delayed.
View all 4 updates ›
Floods delay hundreds of passengers at Paddington
Hundreds of rail passengers were delayed at London Paddington during this morning's rush hour after parts of the track flooded.
Parts of the line between Oxford and Didcot Parkway ended up under water which meant some services were cancelled and others delayed.
This is the flooding which is causing disruption to our services through Oxford at the moment. http://t.co/RtcxQzVpey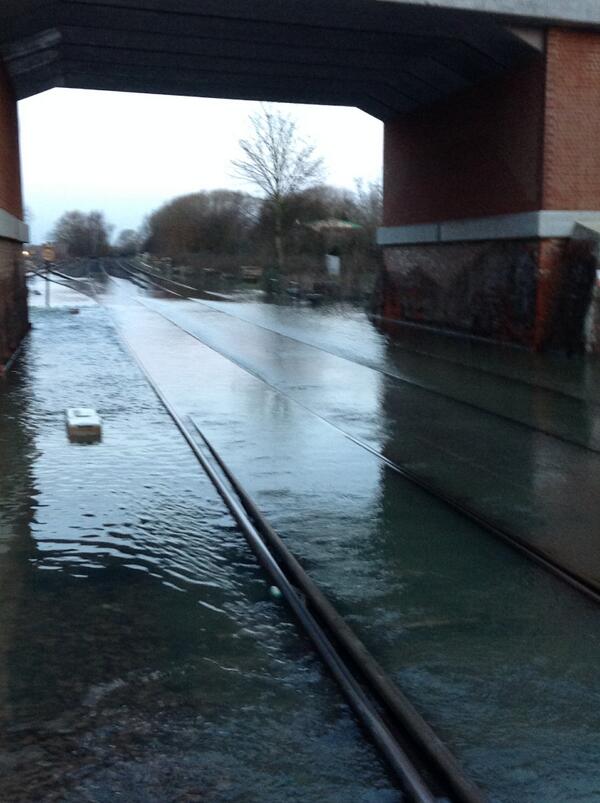 More top news
The City of London Corporation have axed a controversial scheme to allow hunting in Epping after reports of deer being 'disembowelled'.

A burst water main caused serious flooding in south London this morning with businesses and homes left submerged in water.

Campaigners have vowed to block the building of a £50 million Holocaust memorial that is due to be built next to Parliament.