Floods delays hundreds of rail passengers at Paddington
Trains from London to Wales and the West were cancelled and delayed.
View all 4 updates ›
Floods delay hundreds of passengers at Paddington
Hundreds of rail passengers were delayed at London Paddington during this morning's rush hour after parts of the track flooded.
Parts of the line between Oxford and Didcot Parkway ended up under water which meant some services were cancelled and others delayed.
This is the flooding which is causing disruption to our services through Oxford at the moment. http://t.co/RtcxQzVpey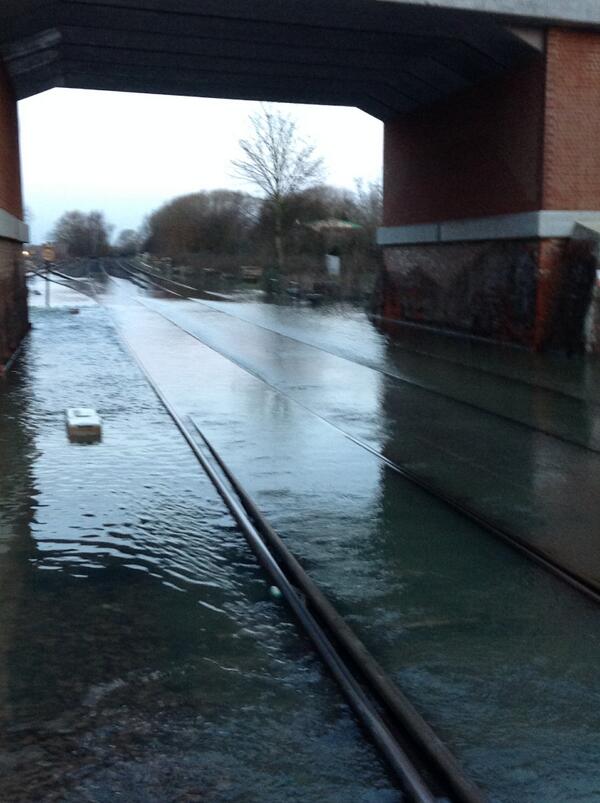 More top news
Craig Stevens is selling 85 figures and an extremely rare Boba Fett, the bounty hunter from The Empire Strikes Back, is the pick of the sale

Digby, who is just five weeks old and weighs less than 1lb, was found moments from death outside a block of flats.

Tony Steeles says the creatures attacked his treasured car just days after he bought it.