Floods delays hundreds of rail passengers at Paddington
Trains from London to Wales and the West were cancelled and delayed.
View all 4 updates ›
Floods delay hundreds of passengers at Paddington
Hundreds of rail passengers were delayed at London Paddington during this morning's rush hour after parts of the track flooded.
Parts of the line between Oxford and Didcot Parkway ended up under water which meant some services were cancelled and others delayed.
This is the flooding which is causing disruption to our services through Oxford at the moment. http://t.co/RtcxQzVpey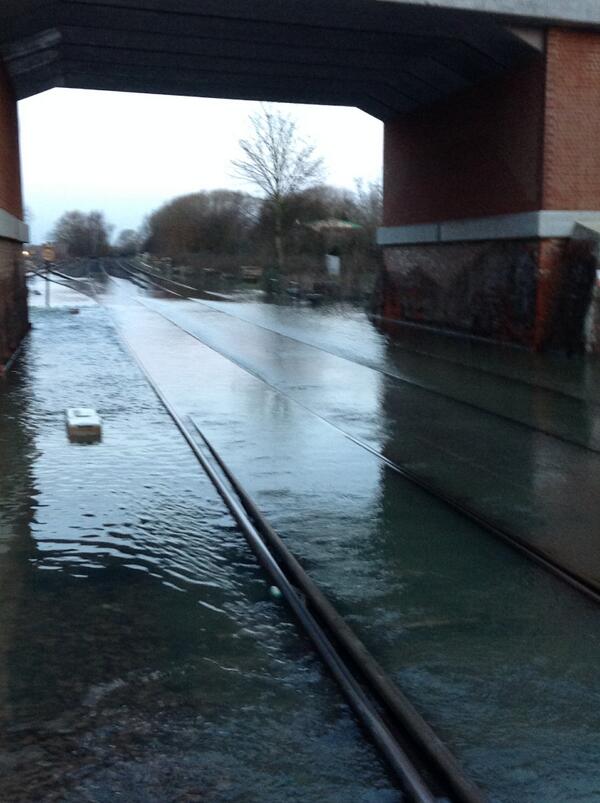 More top news
CCTV and images show man suspected of trying to set the north London mosque alight in alleged Islamophobic hate crime

Detectives investigating a man's body washed up on the shores of the river have arrested a second man on suspicion of murder.

Keepers have the celebrating the arrival of the western lowland gorilla to 22-year-old mother Effie in captivity at the zoo.