Floods delays hundreds of rail passengers at Paddington
Trains from London to Wales and the West were cancelled and delayed.
View all 4 updates ›
Floods delay hundreds of passengers at Paddington
Hundreds of rail passengers were delayed at London Paddington during this morning's rush hour after parts of the track flooded.
Parts of the line between Oxford and Didcot Parkway ended up under water which meant some services were cancelled and others delayed.
This is the flooding which is causing disruption to our services through Oxford at the moment. http://t.co/RtcxQzVpey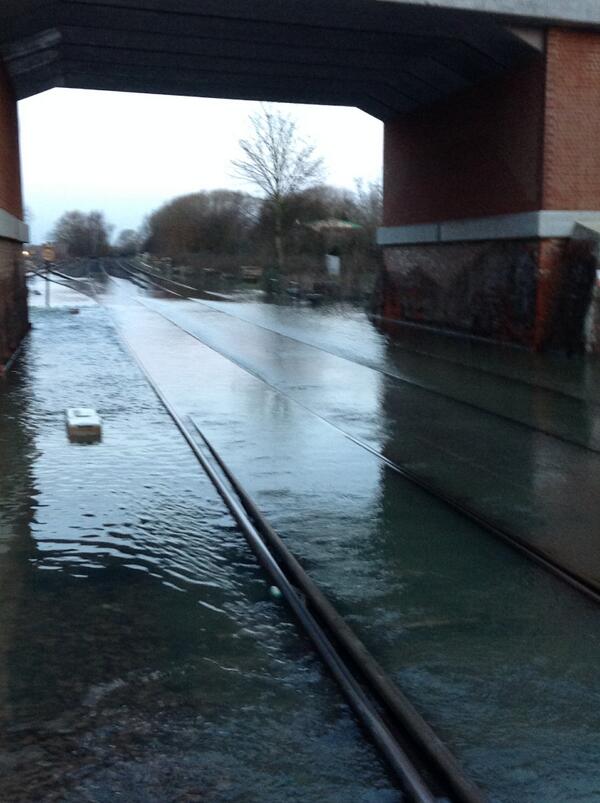 More top news
Taffazul Hoque is 38 but suffers from autism and epilepsy. He is in danger of having a seizure and is sought urgently by his family.

Rachel Key told ITV London she was really nervous about presenting the trophy, but as a lifelong fan, supremely honoured.

West Ham United have confirmed Sam Allardyce will not continue as their manager next season.