Floods delays hundreds of rail passengers at Paddington
Trains from London to Wales and the West were cancelled and delayed.
View all 4 updates ›
Floods delay hundreds of passengers at Paddington
Hundreds of rail passengers were delayed at London Paddington during this morning's rush hour after parts of the track flooded.
Parts of the line between Oxford and Didcot Parkway ended up under water which meant some services were cancelled and others delayed.
This is the flooding which is causing disruption to our services through Oxford at the moment. http://t.co/RtcxQzVpey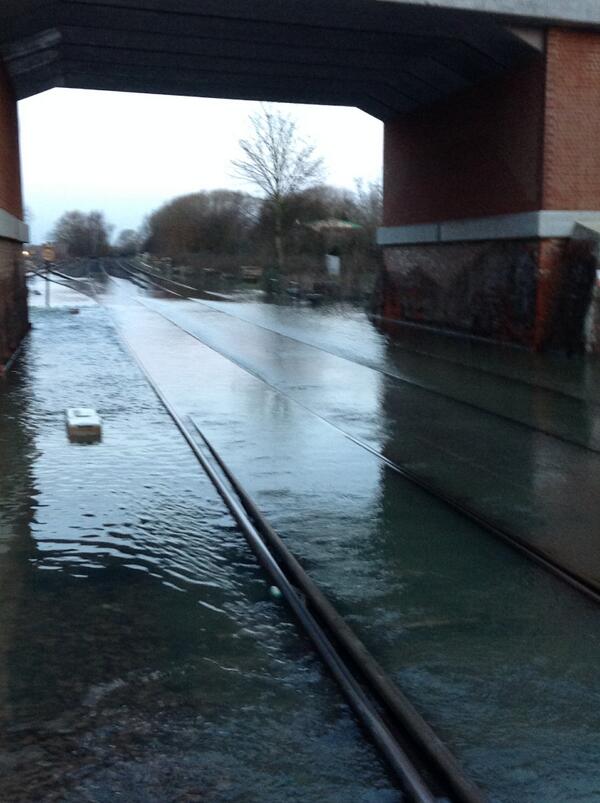 More top news
Commuters could be caught out by the alterations which will see many existing trains leaving stations up to two minutes early.

Dog walkers in Richmond, south west London, will now be limited to walking four dogs at a time.

The pictures, which have not been made public before show the devastation caused after the IRA truck bomb exploded.