Floods delays hundreds of rail passengers at Paddington
Trains from London to Wales and the West were cancelled and delayed.
View all 4 updates ›
Floods delay hundreds of passengers at Paddington
Hundreds of rail passengers were delayed at London Paddington during this morning's rush hour after parts of the track flooded.
Parts of the line between Oxford and Didcot Parkway ended up under water which meant some services were cancelled and others delayed.
This is the flooding which is causing disruption to our services through Oxford at the moment. http://t.co/RtcxQzVpey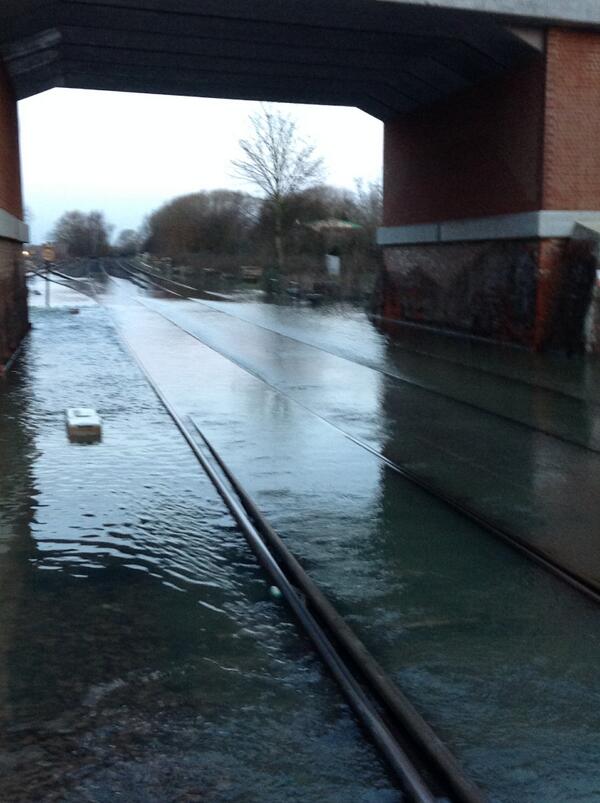 More top news
The high of 35C was recorded on a Bakerloo line train between Piccadilly Circus and Oxford Circus at 2pm.

Weather forecasters say temperatures could reach 35C, beating the previous record of 34.6C in the scorching summer of 1976.

After years of political manoeuvring over the future expansion of Heathrow Airport, there has been an important development this lunchtime.