Floods delays hundreds of rail passengers at Paddington
Trains from London to Wales and the West were cancelled and delayed.
View all 4 updates ›
Floods delay hundreds of passengers at Paddington
Hundreds of rail passengers were delayed at London Paddington during this morning's rush hour after parts of the track flooded.
Parts of the line between Oxford and Didcot Parkway ended up under water which meant some services were cancelled and others delayed.
This is the flooding which is causing disruption to our services through Oxford at the moment. http://t.co/RtcxQzVpey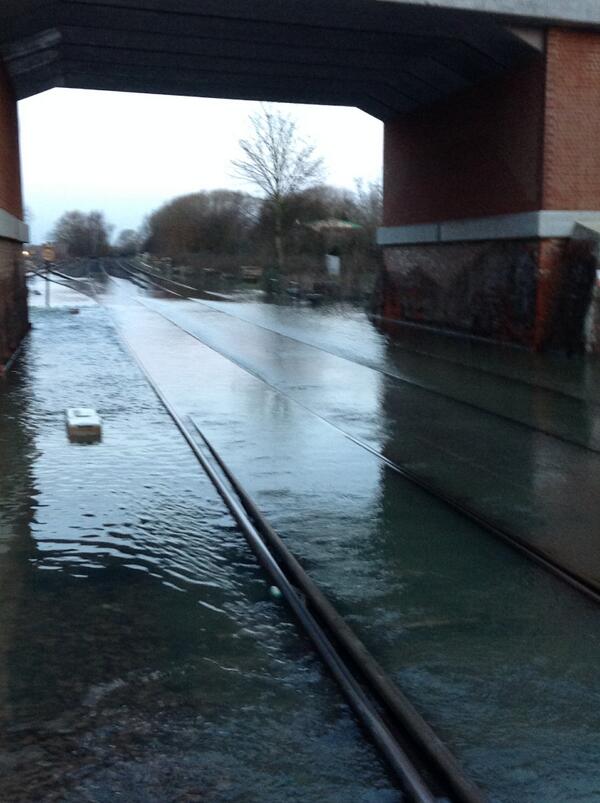 More top news
A police officer who spent six days crawling the London Marathon in a gorilla costume has finally completed the 26-mile route.

The victim of a "violent and sustained attack" on the top deck of a London bus has been named as Archie Sheppard.

Transport for London has made the badges and accompanying cards permanently available after a successful trial in autumn last year.