Floods delays hundreds of rail passengers at Paddington
Trains from London to Wales and the West were cancelled and delayed.
View all 4 updates ›
Floods delay hundreds of passengers at Paddington
Hundreds of rail passengers were delayed at London Paddington during this morning's rush hour after parts of the track flooded.
Parts of the line between Oxford and Didcot Parkway ended up under water which meant some services were cancelled and others delayed.
This is the flooding which is causing disruption to our services through Oxford at the moment. http://t.co/RtcxQzVpey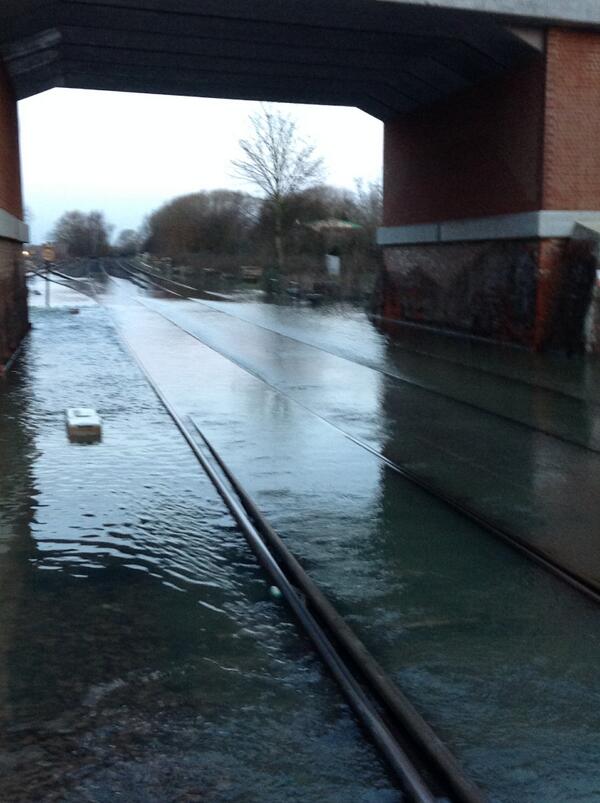 More top news
Abdul Quddus, 25, an imam at the Baitul Futuh mosque in Morden, visits colleges and universities to try combat messages of extremism.

"I think he was the best midfield player, all-round player I'd ever seen or played alongside...", Venables told ITV News.

Tube and rail passengers planning to travel over Easter could be hit by major engineering projects.