Floods delays hundreds of rail passengers at Paddington
Trains from London to Wales and the West were cancelled and delayed.
View all 4 updates ›
Floods delay hundreds of passengers at Paddington
Hundreds of rail passengers were delayed at London Paddington during this morning's rush hour after parts of the track flooded.
Parts of the line between Oxford and Didcot Parkway ended up under water which meant some services were cancelled and others delayed.
This is the flooding which is causing disruption to our services through Oxford at the moment. http://t.co/RtcxQzVpey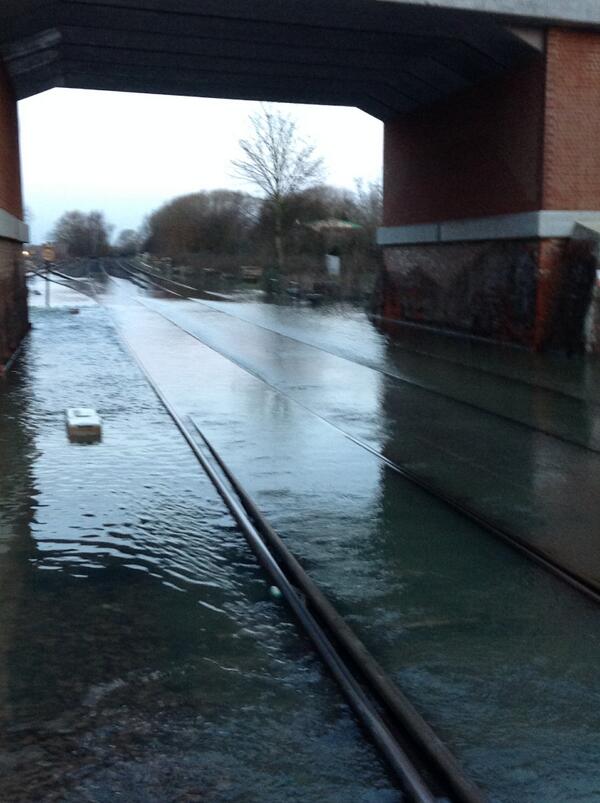 More top news
The impact of the 4mph crash pushed the buffers back by over a metre.

The 18-month-old puppy lives with owners Chris & Gillian French and their 10-year-old daughter Mia at the Mitre pub in Richmond-upon-Thames.

Detectives are hunting two suspects after the 23-year-old victim was left with a broken rib and a deep cut to his lung.