Floods delays hundreds of rail passengers at Paddington
Trains from London to Wales and the West were cancelled and delayed.
View all 4 updates ›
Floods delay hundreds of passengers at Paddington
Hundreds of rail passengers were delayed at London Paddington during this morning's rush hour after parts of the track flooded.
Parts of the line between Oxford and Didcot Parkway ended up under water which meant some services were cancelled and others delayed.
This is the flooding which is causing disruption to our services through Oxford at the moment. http://t.co/RtcxQzVpey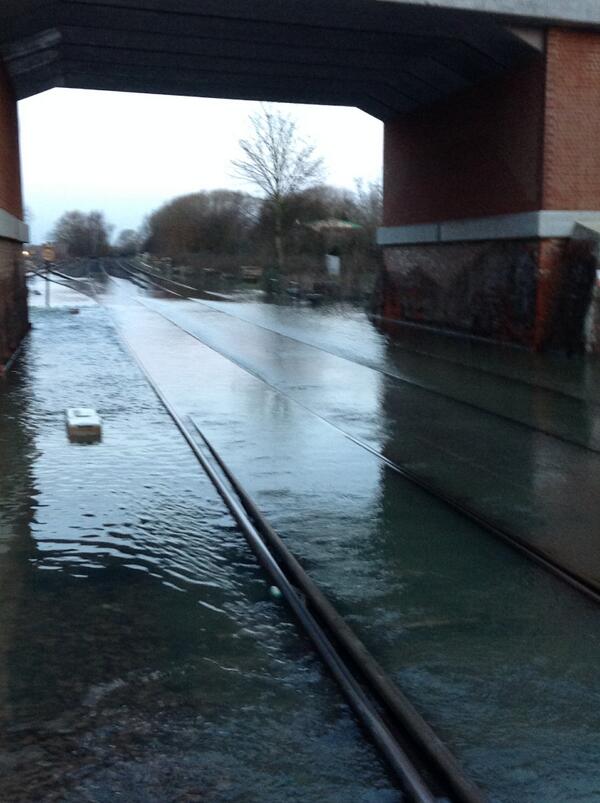 More top news
As people across London celebrate Christmas, Micah Community Church share their Christian beliefs of the special day.

Police are now investigating the 'unexplained' death of a 23 year old man from Erith who was found dead in June.

Most of the squatters who took over the former RBS HQ on Trafalgar Square to feed homeless people on Christmas day have been evicted.