Floods delays hundreds of rail passengers at Paddington
Trains from London to Wales and the West were cancelled and delayed.
View all 4 updates ›
Floods delay hundreds of passengers at Paddington
Hundreds of rail passengers were delayed at London Paddington during this morning's rush hour after parts of the track flooded.
Parts of the line between Oxford and Didcot Parkway ended up under water which meant some services were cancelled and others delayed.
This is the flooding which is causing disruption to our services through Oxford at the moment. http://t.co/RtcxQzVpey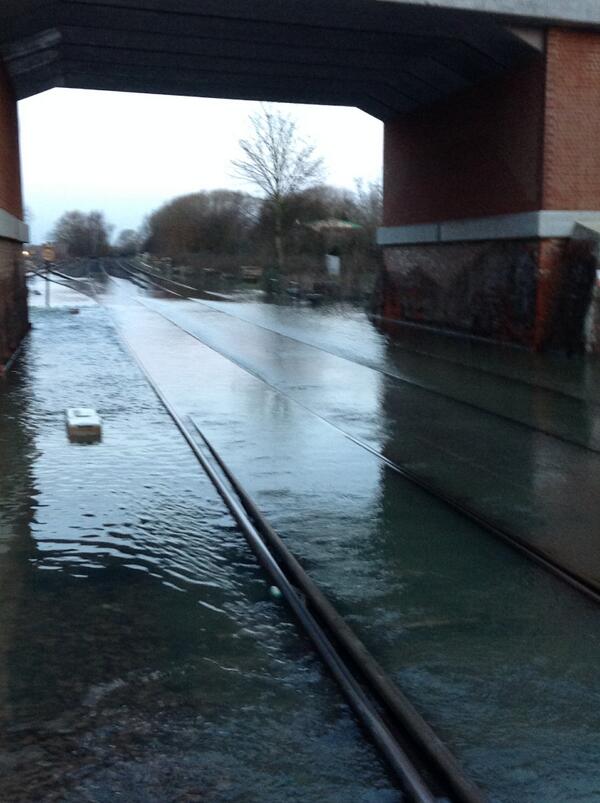 More top news
Rebecca Casserly was on her way to buy a coffee in north London when her phone was suddenly snatch from her hand by a man riding a bike.

Lee Curley took more than 120 pictures and videos of his attacks on the girl, said to be under the age of 13.

Council workers uncovered the AK-74 concealed in the undergrowth.