Floods delays hundreds of rail passengers at Paddington
Trains from London to Wales and the West were cancelled and delayed.
View all 4 updates ›
Floods delay hundreds of passengers at Paddington
Hundreds of rail passengers were delayed at London Paddington during this morning's rush hour after parts of the track flooded.
Parts of the line between Oxford and Didcot Parkway ended up under water which meant some services were cancelled and others delayed.
This is the flooding which is causing disruption to our services through Oxford at the moment. http://t.co/RtcxQzVpey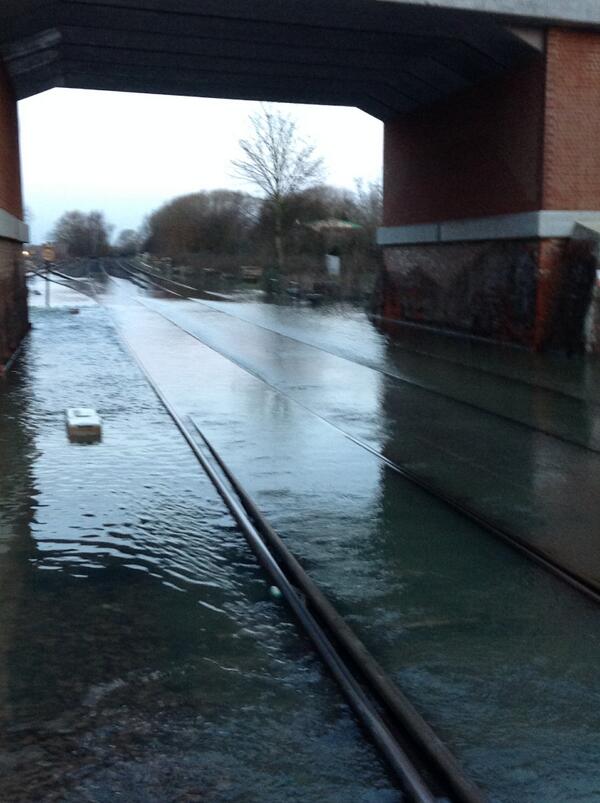 More top news
Two women had to be rushed to hospital after the driver of a 'BMW' mounted the pavement in a hit-and-run crash.

The shocking moment a cyclist was threatened by a driver with a metal baseball has been captured on a video posted online.

Music festivals and big sporting venues put on on "high alert" - one of Britain's most senior anti-terror police officers has revealed.