Floods delays hundreds of rail passengers at Paddington
Trains from London to Wales and the West were cancelled and delayed.
View all 4 updates ›
Floods delay hundreds of passengers at Paddington
Hundreds of rail passengers were delayed at London Paddington during this morning's rush hour after parts of the track flooded.
Parts of the line between Oxford and Didcot Parkway ended up under water which meant some services were cancelled and others delayed.
This is the flooding which is causing disruption to our services through Oxford at the moment. http://t.co/RtcxQzVpey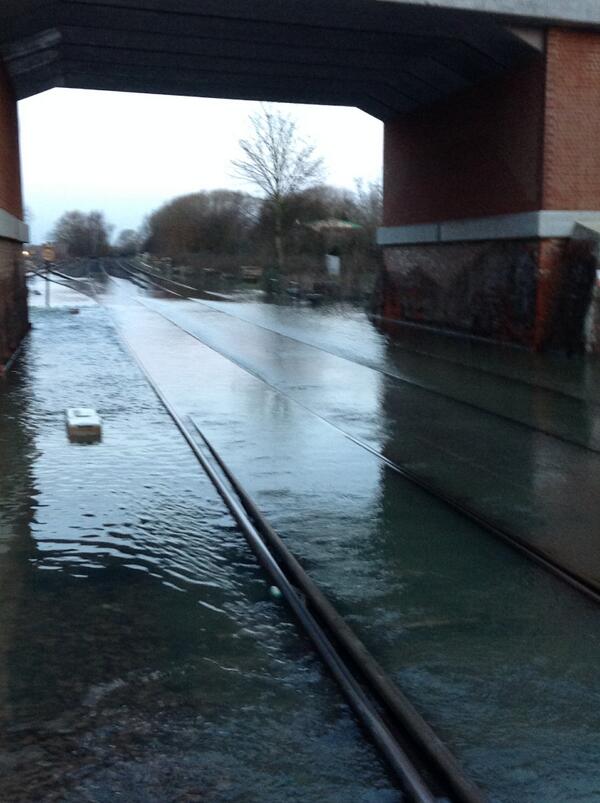 More top news
Madonna, John Prescott, Liam Gallagher, Björk, Sam Fox... there are plenty to choose from.

Fahima Begum was found hanged at her east London home, after a friend called 999 to say she had sent him a suicidal text.

Members of the RMT union on Southern Railway and parts of London Underground staged 24-hour walkouts.