Floods delays hundreds of rail passengers at Paddington
Trains from London to Wales and the West were cancelled and delayed.
View all 4 updates ›
Floods delay hundreds of passengers at Paddington
Hundreds of rail passengers were delayed at London Paddington during this morning's rush hour after parts of the track flooded.
Parts of the line between Oxford and Didcot Parkway ended up under water which meant some services were cancelled and others delayed.
This is the flooding which is causing disruption to our services through Oxford at the moment. http://t.co/RtcxQzVpey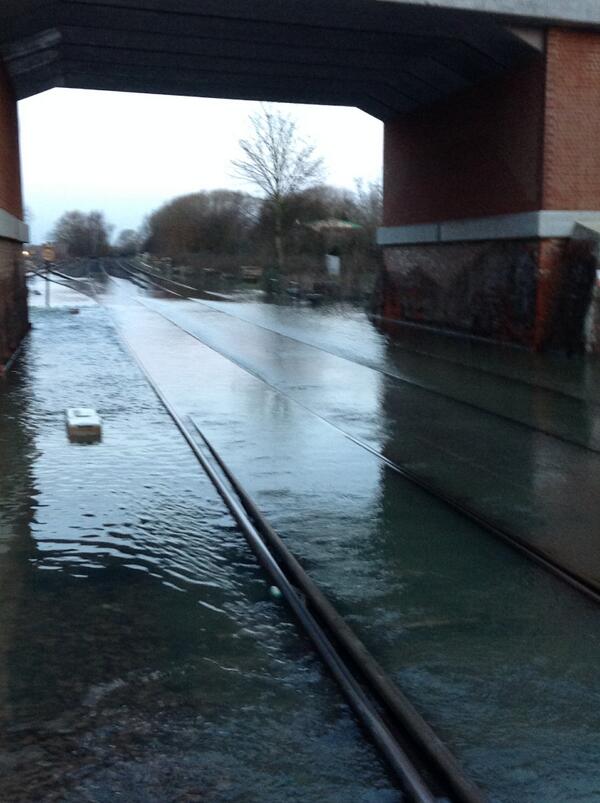 More top news
A sea of tweed snaked its way through London today as the most dapper among us donned their finest and got on their bikes.

A protest is being held today against the closure of gay pub The Black Cap in Camden.

Four QPR hooligans caught on CCTV reeking havoc and attacking rival fans have been jailed.