Floods delays hundreds of rail passengers at Paddington
Trains from London to Wales and the West were cancelled and delayed.
View all 4 updates ›
Floods delay hundreds of passengers at Paddington
Hundreds of rail passengers were delayed at London Paddington during this morning's rush hour after parts of the track flooded.
Parts of the line between Oxford and Didcot Parkway ended up under water which meant some services were cancelled and others delayed.
This is the flooding which is causing disruption to our services through Oxford at the moment. http://t.co/RtcxQzVpey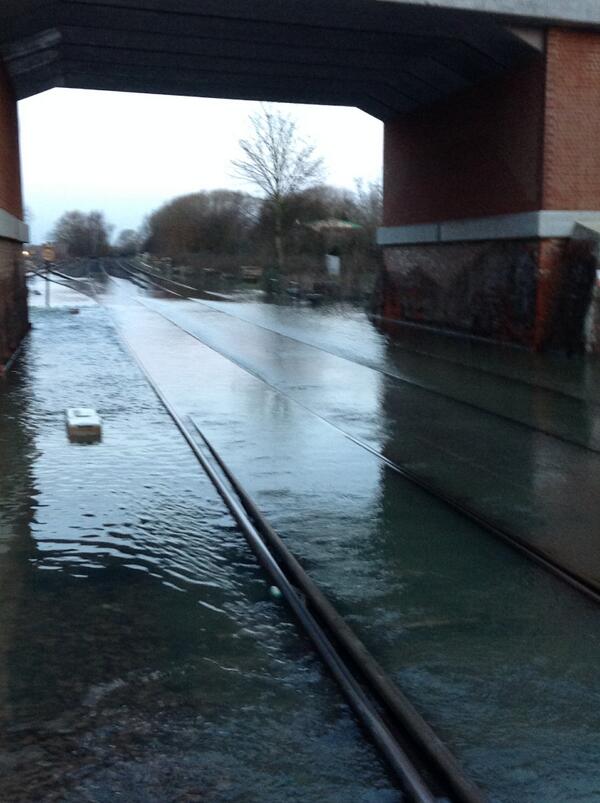 More top news
The Old Bexley and Sidcup MP James Brokenshire has been discharged from hospital after having surgery on his right lung.

The Local Government Association has said the Government should introduce a database which lists which electrical goods have been recalled.

New exhibit showcases how London could look very different in the future