Floods delays hundreds of rail passengers at Paddington
Trains from London to Wales and the West were cancelled and delayed.
View all 4 updates ›
Floods delay hundreds of passengers at Paddington
Hundreds of rail passengers were delayed at London Paddington during this morning's rush hour after parts of the track flooded.
Parts of the line between Oxford and Didcot Parkway ended up under water which meant some services were cancelled and others delayed.
This is the flooding which is causing disruption to our services through Oxford at the moment. http://t.co/RtcxQzVpey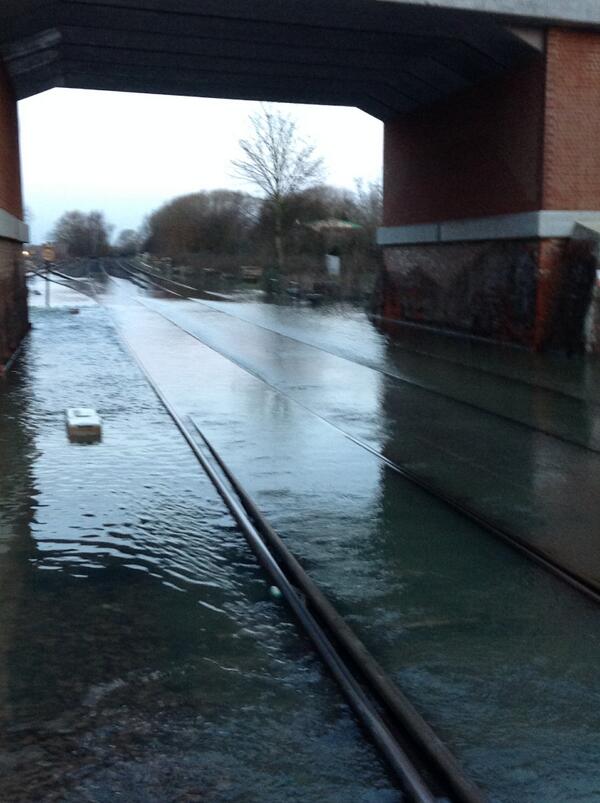 More top news
New research shows almost half of Londoners currently own or have plans to own their own company.

David Cameron said the Met proved it can "do more with less" and declined to criticise the Mayor of London for his water cannon spend.

A group of disabled activists threw toys and balls at him as he entered the conference.