Boris Johnson says he supports plans to redevelop parts of the Southbank Centre - but the skaters must remain in the current undercroft.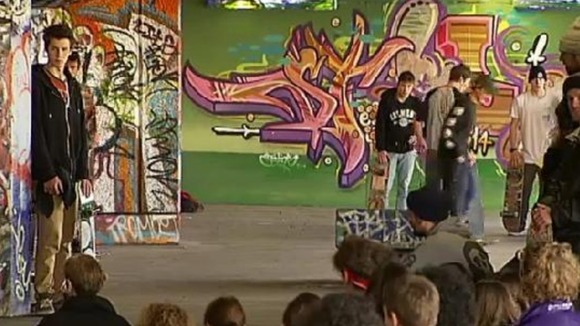 Speaking at a planning meeting at City Hall, Mr Johnson said:
"The skate park is the epicentre of UK skateboarding and is part of the cultural fabric of London. This much-loved community space has been used by thousands of young people over the years.
"It attracts tourists from across the world and undoubtedly adds to the vibrancy of the area - it helps to make London the great city it is."
Recently, hundreds of skateboarders delivered 30 boxes of objections over plans to turn the area into retail space.