View all 7 updates ›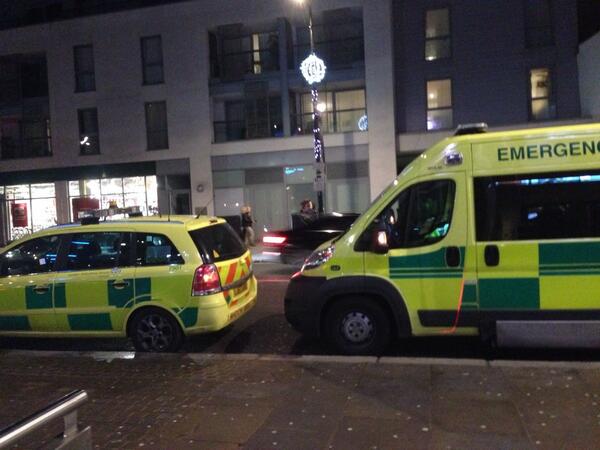 More top news
Karim and Guled have been missing from the Greenwich area for over a week and their families are concerned for their welfare.

Several areas of London will be illuminated over the next few days as a series of light installations take over the capital.

The Muslim convert is accused of encouraging acts of terrorism after posting a video on social media in September 2016, police said.