View all 7 updates ›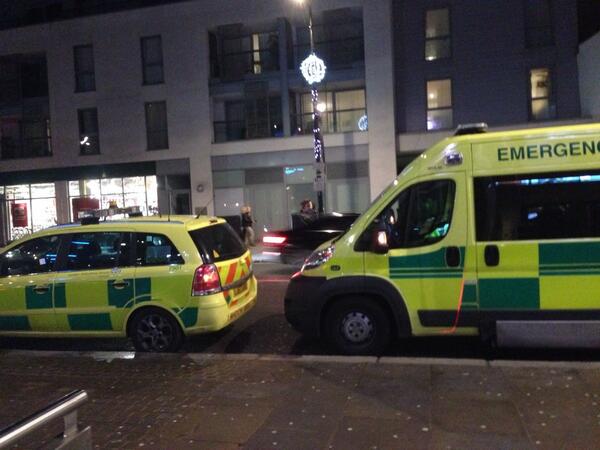 More top news
Four QPR hooligans caught on CCTV reeking havoc and attacking rival fans have been jailed.

An armed gang who had just robbed a man in his home and were caught "within seconds" by police have been jailed.

The body of a 23-year-old who was last seen at the foot of Ben Nevis has been found following a large rescue mission.