View all 7 updates ›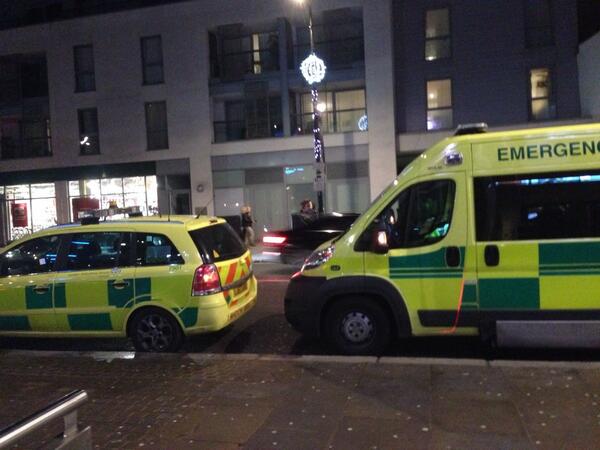 More top news
Builders working on a residential and hotel scheme in Stratford City rescued a duckling after it was separated from the rest of its family.

British astronaut Tim Peake takes part in a test to see how a Mars rover handles when it's controlled from further away.

Jack Susianta, a 17-year-old student, died on July 29 2015 after jumping into the River Lee in east London.