View all 7 updates ›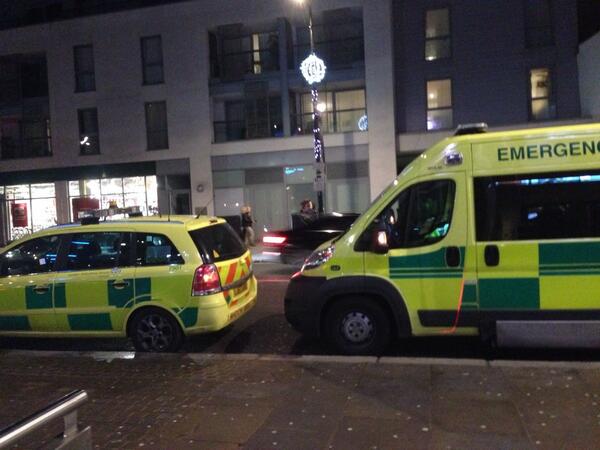 More top news
A memorial service marked the 30th anniversary of the King's Cross fire which claimed the lives of 31 people.

The athlete, who has been out injured since a motorbike crash in January, has been told he wont receive his annual £21,000 lottery funding.

Four people have died following a mid-air collision between a helicopter and a two-seater plane in Buckinghamshire.