View all 7 updates ›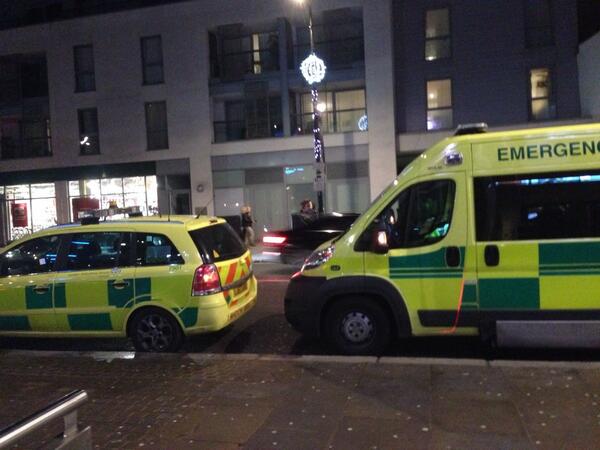 More top news
Sir Bernard Hogan-Howe's decision to retire comes after growing speculation about his future and his relationship with mayor Sadiq Khan.

Sir Bernard Hogan-Howe is to retire after five years as the Commissioner of the Metropolitan Police, according to Scotland Yard.

The curtain will come down on the show for the final time at the Piccadilly Theatre in March next year, before embarking on a UK tour.