London Mayor Boris Johnson's trade trip to China cost over £65,000, a Freedom of Information Request has revealed.
The total cost of the week-long trip was £65,653.42, during which the Mayor held meetings with companies and politicians in a bid to attract investment to London.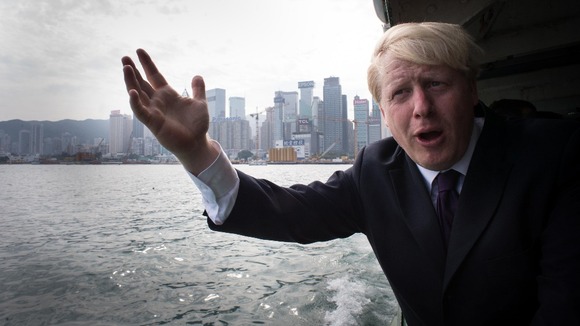 Over £50,000 was spent by City Hall on travel, with £1,456 on eight business class train tickets, £11,532 on accommodation, £2,645.92 on incidental expenses and £1043 on visas, the Huffington Post reported.
The Mayor took nine City Hall officials, eight business representatives and seven journalists for the trip.