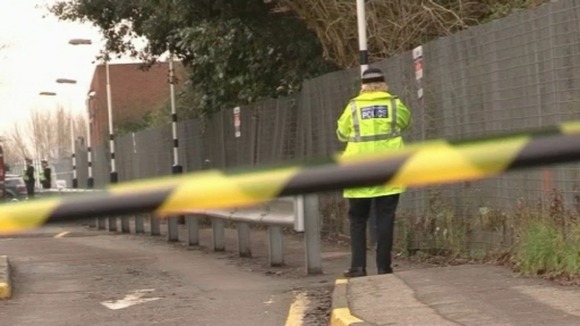 A man who was shot at Shenfield train station early this morning has been named as Robin Clark.
The 44-year-old city banker suffered a serious leg injury after he was shot as he left his car shortly before 6am this morning.
Police said Mr Clark was approached by a man wearing a balacava who subsequently fled the scene.