London's burglary hotspots are not unpleasant places to live despite the statistics, the company behind the findings has said.
London dominates the list with 12 postcodes in the top 20 burglary hotspots in the UK.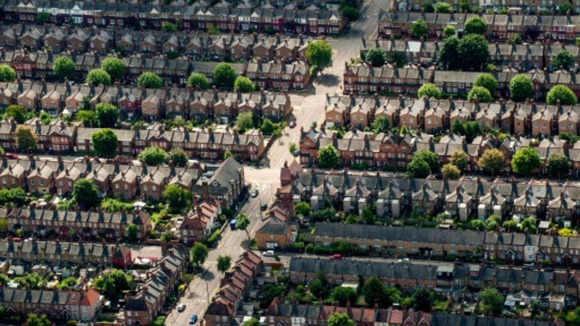 "While the M21 postal district in Manchester is the country's most notorious burglary claim hotspot, it is London that dominates the top 20 rankings," Kevin Pratt from MoneySupermarket.com said.
"But just because somewhere is named a claim hotspot, it doesn't actually mean the area in question is not a nice place to live.
"Thieves often target areas with wealthy residents and desirable properties where the rewards are potentially greater or quieter areas where they think there is less risk of being caught red-handed."