The large fall in the number of fires in London over the past year was down to targeted prevention work, the Fire Brigade service have said.
A report last year estimated that 5,000 fires had been prevented by firefighters carrying out home fire safety visits, with vulnerable people being 18 times less likely to have a fire if they receive a visit.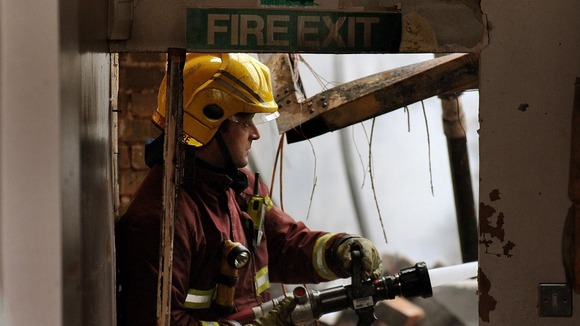 "This dramatic drop is down to our fantastic targeted prevention work aimed at those most at risk whether that be visiting vulnerable people in their homes or finding engaging ways to spread our messages through social media," Ron Dobson, Commissioner of London Fire Brigade, said,
"Despite the capital's growing population, Londoners are less likely than ever before to have a fire and people are much safer as a result.