The number of fires in London have fallen to their lowest level since records began.
Figures from the London Fire Brigade reveal they have dropped by a quarter in the last year and by 64 per cent over the last decade.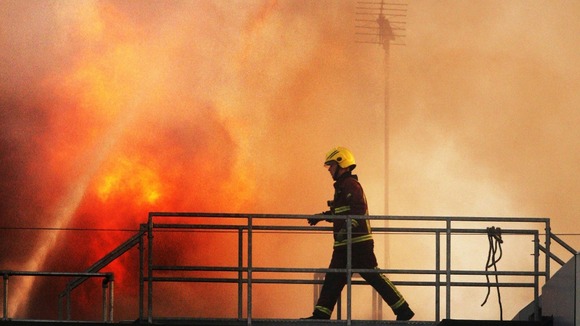 The figures show that last year, the number of fires in London fell to 20,328, or around 56 each day.
In 2003/4 there were 57,250, around 157 fires every day.
Six London boroughs have seen a decrease of over 70 per cent in the last ten years including Barking and Dagenham, Greenwich, Havering, Bexley, Hounslow and Newham.