A man has suffered serious injuries after he was shot in the leg at Shenfield rail station in Essex this morning.
The 44-year-old man received a single gunshot to his leg after he was approached by an unknown man wearing a balacava as he got out of his car shortly before 6am this morning.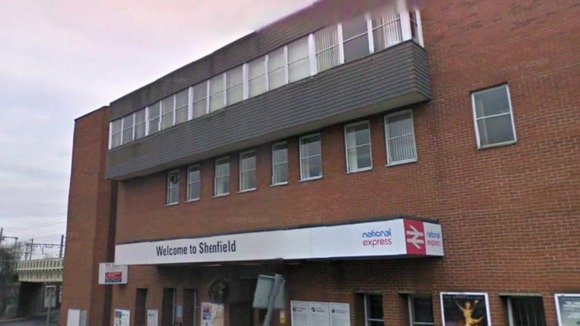 The man was taken to hospital by ambulance with serious injuries which are not believed to be life-threatening.
British Transport Police confirmed that enquiries were ongoing to establish the motive and circumstances behind the attack, but did not confirm the vehicle or weapon used.
"At this stage we believe the victim of this assault was deliberately targeted. We do not believe this incident was gang-related and I would like to reassure the public that there is no reason for any undue concern," Detective Superintendent Gary Richardson said.