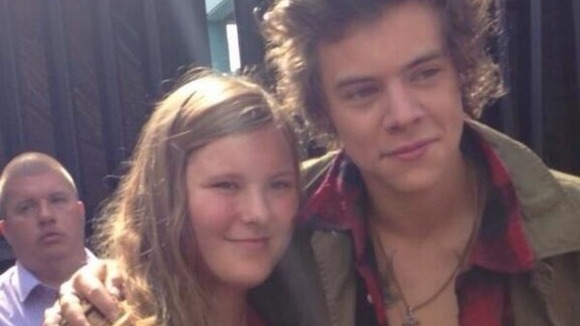 One Direction have paid tribute to teenage fan who died after suffering a suspected heart attack at school in Hounslow on Tuesday.
Magadelena Szablinska regularly met members of the band and ran a twitter fan site called 1DCrew.
Harry Styles tweeted 'It's incredibly sad to hear the news about Magda. She was so so lovely, I am thinking of her and her family'.