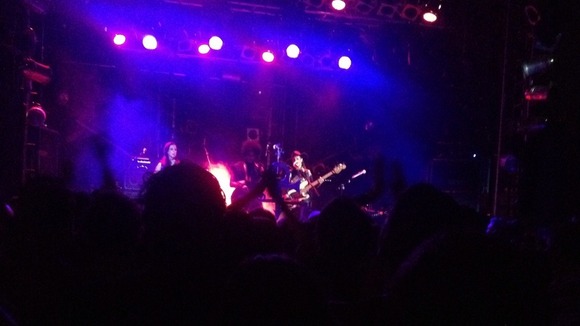 US singer Prince delighted fans by performing at a surprise gig in Camden last night.
He took to the stage of the Electric Ballroom in Camden, north London, late last night backed by his new 3RDEYEGIRL band.
Rumours of the gig had begun circulating on Twitter, with some fans fortunate enough to get tickets.