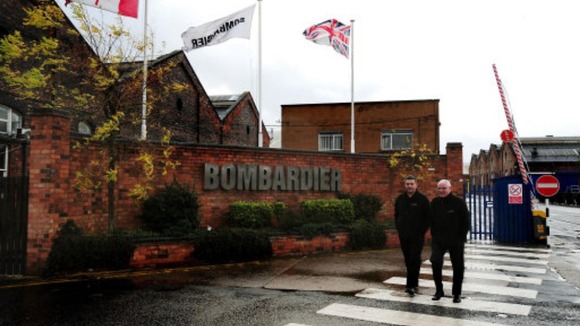 The lucrative contract to supply 65 trains for the £14.8 billion cross-London Crossrail project has gone to Derby-based Bombardier.
Three years ago Bombardier lost out to Siemens of Germany on a £1.6 billion contract for trains for the Thameslink project.
The Siemens victory came amid much controversy and the German company had also been in the running for the Crossrail contract but dropped out last year, leaving Bombardier to face Hitachi of Japan and CAF of Spain.