A man has been jailed for killing a police officer by running him down as he tried to stop his car, an act he has been "boasting" about in prison.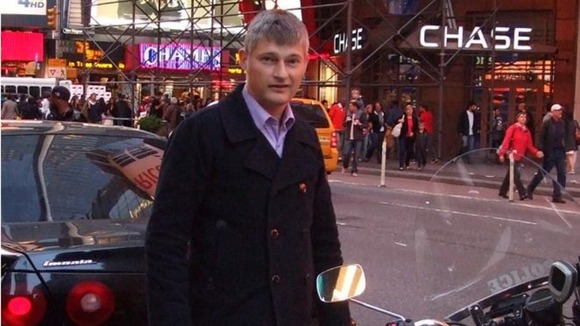 Gary Bromige, also known as Gary Cody, who was today sentenced to eight and a half years at Kingston Crown Court, kept newspaper clippings about the incident in his cell which he showed to fellow inmates.
Bromige was doing a maximum of between 80-88mph in his black Volkswagen Golf along Reigate Avenue in Sutton, south London, in the early hours of September 20 last year when traffic police attempted to stop him.
Pc Andy Duncan stepped out to pull him over, but Bromige hit the father-of-two, throwing him into the air "like a ragdoll" and leaving him with fatal injuries.
The officer, who had been with the Metropolitan Police for 23 years, died in hospital two days later.