A man who killed police officer Andy Duncan by running him down as he tried to stop his car, is said to have enjoyed the notoriety the incident had given him.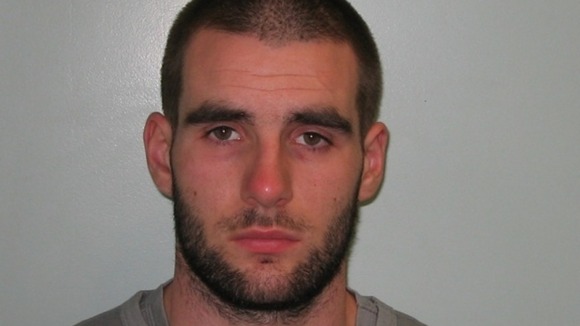 Jonathan Rees QC, for the prosecution, said that Gary Bromige had told a prison officer: "Do you know who I am?
"I'm the one on the news. The one who ran the policeman over.
"I'm probably on the telly all over the world."
Mr Rees said Bromige also kept a collection of newspaper clippings about the crime in his cell.