Counter-terrorism police are investigating reports of a suspect package being found at an army careers office in Slough. Packages were also found at Oxford and Brighton. Similar packages were found yesterday in Aldershot, Reading and Chatham.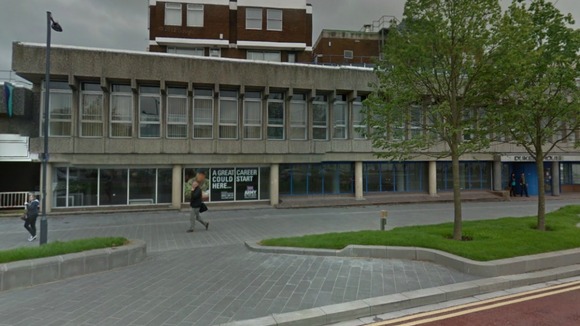 Ministry of Defence bomb disposal units have been called which is routine with any suspect package. Detective Superintendent Stan Gilmour, of the south east counter terrorism unit, said:
"Because suspicious packages were found at various locations yesterday, notes were sent out to all the army careers offices, as well as the Post Office, asking staff to be extra vigilant and look out for any suspect packages."