The London Assembly has passed a motion urging the Mayor to prioritise funding to restore rivers in the capital, helping to cut the risk of further flooding.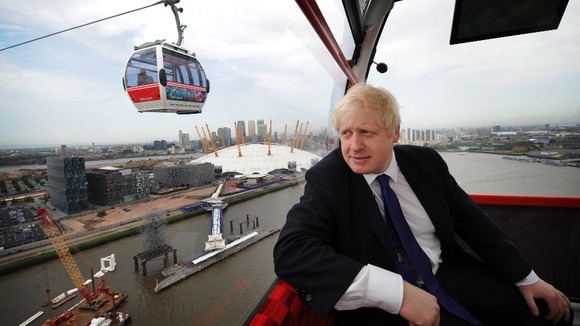 It is thought that restoring many of London's rivers and flood basins to their natural state would help protect the 24,000 homes in the capital at risk of river flooding.
Assembly Member Jenny Jones said: "We send our sympathy to the victims of the recent flooding across the UK. This motion is designed to put pressure on the Mayor to take action here in London.
"River restoration is not the only way to cut the risk of flooding but it does make a significant difference and the projects proposed need to be hurried along, in light of recent events."