Network Rail has confirmed that floodwater is likely to continue to affect trackside signalling and safety equipment for some time.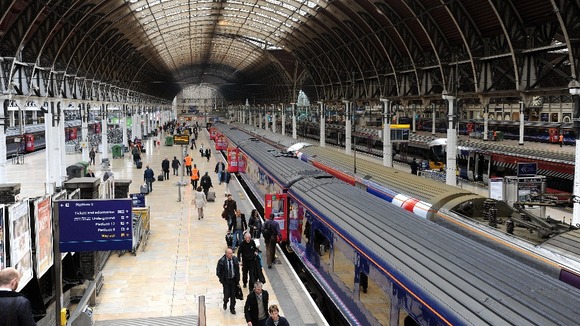 In a statement, they said: "While they work to fix the problem we will only be able to run five trains an hour between Paddington and Reading in each direction. This is around a fifth of the services that would normally be scheduled.
"This will continue until Network Rail lets us know it is safe to run a full service again. We strongly advise customers not to travel unless it is absolutely necessary, and to consider alternative routes."