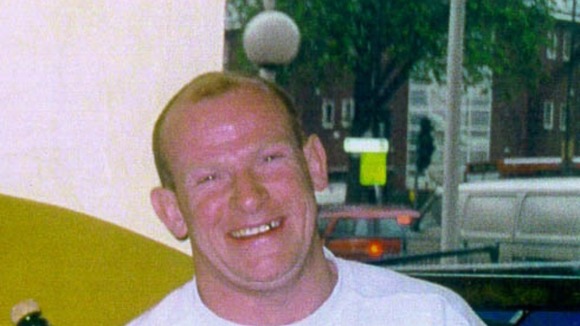 A man who committed six armed robberies while he was on day release or weekend leave from prison will be sentenced at the Old Bailey later.
Sean Bradish is already serving time after he was jailed in 2002, for raiding at least 100 banks and building societies across the UK.
He will be sentenced after pleading guilty to six robberies, one attempted robbery, and seven counts of possession of an imitation firearm with intent.