A travel agent with alleged mafia links will find out if he is to be extradited to Italy later.
Police say that Domenico Rancadore has been running a travel agency in London since 1993.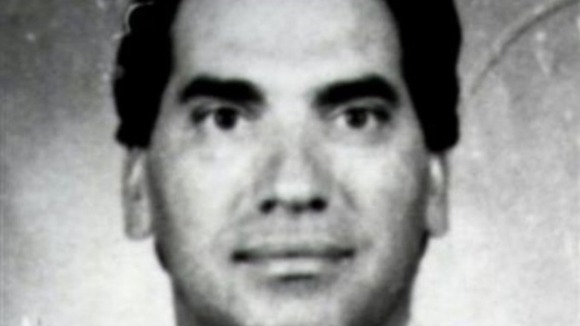 He was denied bail following his arrest at him home in Uxbridge, last year after the authorities claimed he had been living under false name for more than 20 years.
Italian prosecutors allege he was a leading figure in the Sicilian mafia who 'systematically murdered anyone who didn't agree with the organisation'.