French police have released without charge a former policeman being questioned in connection with the Alpine murders of a British family and a French cyclist, according to the Guardian.
Police said that there was "no direct link" found between the 48-year-old man and the case.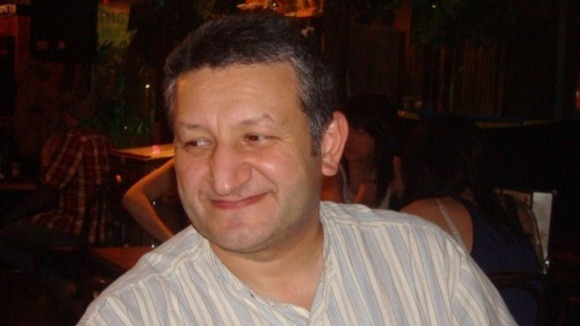 However the Annecy prosecutor, Eric Maillaud, said the man, who police do not wish to identify, was still being investigated on unrelated arms trafficking charges after an arms cache of vintage weapons was discovered at his home.
This "illicit activity was committed as part of an organised gang", the statement said.
The man was arrested on Tuesday, in what had appeared to be a breakthrough in the 18-month old quadruple murder investigation.
Read more: Second arrest in Alps case 'could be arms trafficker'