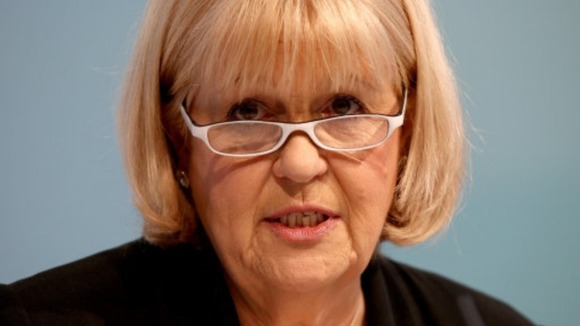 Former Cabinet minister Cheryl Gillan said it was "totally unsatisfactory" that a full assessment of the flood risk of the HS2 project had not been carried out. The £42 billion rail link will run through her Chesham and Amersham seat in the Chilterns.
In response to a parliamentary question from Mrs Gillan last month about the risk of the route being flooded, Floods Minister Dan Rogerson said:
"The safeguarded area for phase one of HS2 crosses just over 100 watercourses, each of which will have a degree of flood risk associated with them.
"The scale of that risk will depend on the precise alignment of the route. At present this has not been fully assessed, nor has an assessment been made for the phase two routes."
Mrs Gillan said: "This is totally unsatisfactory. You would have thought that was a basic part of any environmental investigation."