Jose Mourinho has hit out at what he calls the "disgraceful" ethics of a journalist recording - and making public - his private, light-hearted comments about Chelsea's striking options.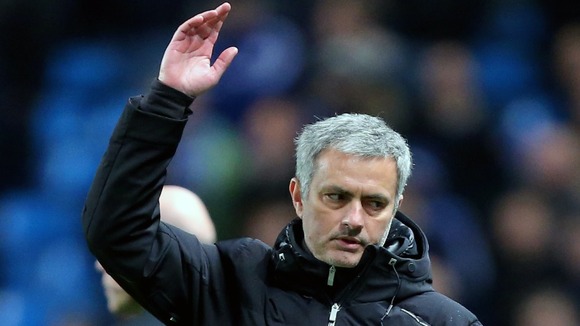 Mourinho believes the media "should all be embarrassed" for reporting quotes filmed by French television station Canal Plus, when he was in conversation with a Swiss businessman at a recent sponsor's event.
The recording shows Mourinho commenting on Chelsea's lack of depth up front and questioning the age of Cameroon forward Samuel Eto'o.