Station platform begins to smoulder during rush hour
Low voltage cables beneath the platform are thought to have overheated.
Smoke appears from station platform after electrical fault
Sutton station was forced to close during this morning's rush hour after smoke appeared from beneath a platform.
Luckily got on the last train out of Sutton before it got evacuated due 2 the cables under the platform catching fire http://t.co/qYTOO7TSfP
Police say an electrical fault caused low voltage cables to overheat. Rail services are getting back to normal after earlier delays of up to an hour.
Smoke coming out of the platform at Sutton station. LFB there. Got worse after this photo. http://t.co/kUKbLC8F4Q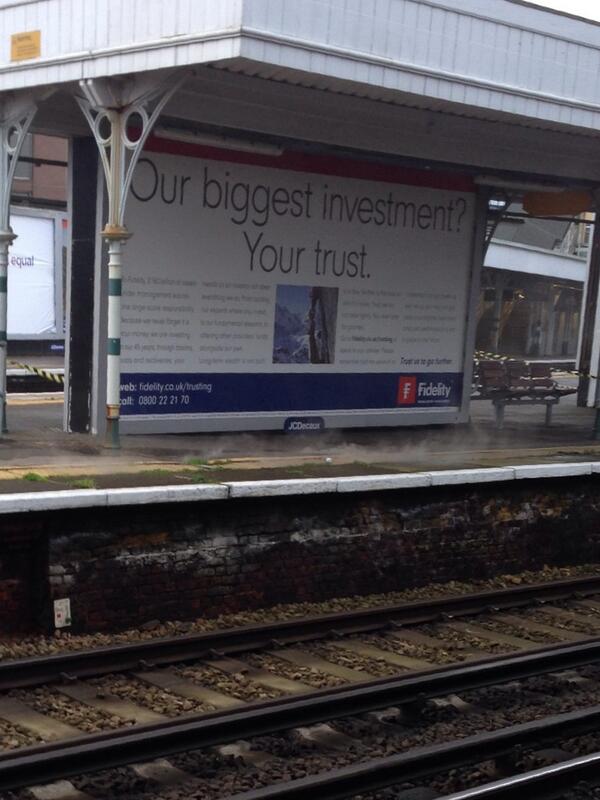 More top news
As Britain basked in the hottest day of the year (so far), the Met Office sent a warning which took us all by surprise.

James Davis, Laurence Halsted and Richard Kruse make up the squad. Marcus Mepstead is named as the team reserve.

After this morning's fire at Vauxhall 4 of the 8 lines are still closed which means South West Trains is running a limited service.