Station platform begins to smoulder during rush hour
Low voltage cables beneath the platform are thought to have overheated.
Smoke appears from station platform after electrical fault
Sutton station was forced to close during this morning's rush hour after smoke appeared from beneath a platform.
Luckily got on the last train out of Sutton before it got evacuated due 2 the cables under the platform catching fire http://t.co/qYTOO7TSfP
Police say an electrical fault caused low voltage cables to overheat. Rail services are getting back to normal after earlier delays of up to an hour.
Smoke coming out of the platform at Sutton station. LFB there. Got worse after this photo. http://t.co/kUKbLC8F4Q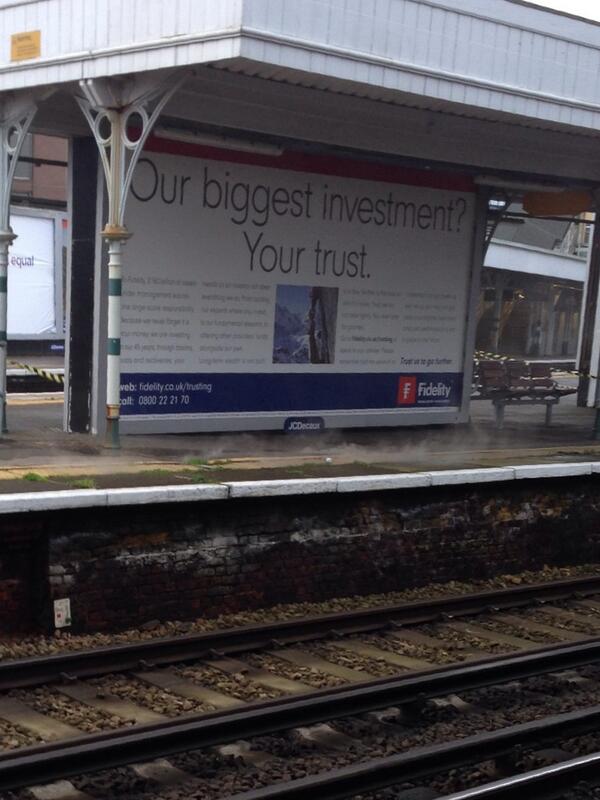 More top news
A round the world yacht race set off from London today on a year long journey which will see them circumnavigation the globe.

The shortlist for the ugliest buildings in the country has been finalised with four of them coming from London.

Hundreds of thousands of people turned out for the Notting Hill Carnival today with the weather just managing to hold off.