A restaurant staffed by inmates at Brixton Prison has opened to the public today.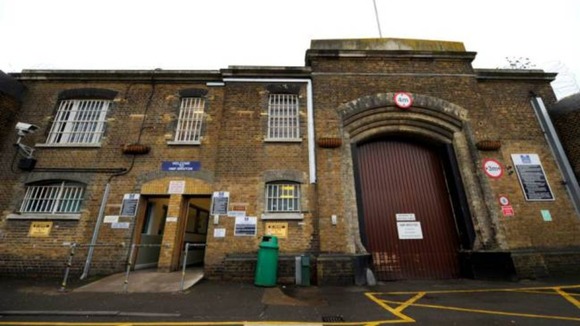 The Clink - run by The Clink Charity, which also has restaurants at HMP High Down in Surrey and HMP Cardiff - aims to train prisoners nearing the end of their sentences.
The serving of alcohol is forbidden on the premises.
A security application form needs to be filled in by diners in advance due to the restaurant being located in the heart of the prison.
Prisoners are not allowed to dine.
In 2012, more than 15,000 people visited The Clink Cymru and The Clink HMP High Down.