Formula One racing on the streets of London will come a step closer this morning when ministers launch a formal consultation.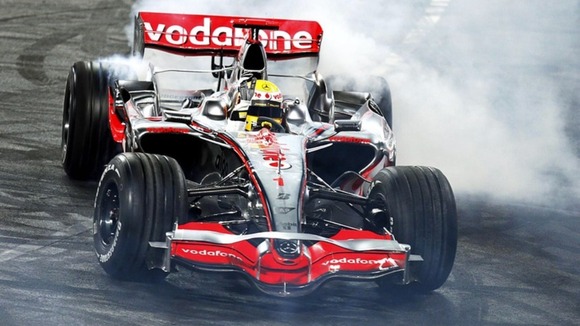 A London Grand Prix to rival Monaco and Singapore is an idea which has been floated in the past but has never happened.
The only way for organisers to lift the 30 mph speed limit would be through a Parliamentary procedure which could take 19 months.
The Department for Culture Media and Sport is proposing a new law which would make it easier to suspend the Road Traffic Act.
Ministers believe the popularity of street racing would generate a big boost to a local economy.
Environmental groups are expected to greet the proposal with horror.
Darren Johnson, a Green member of the London Assembly said motor racing sends out the wrong message about London's streets.