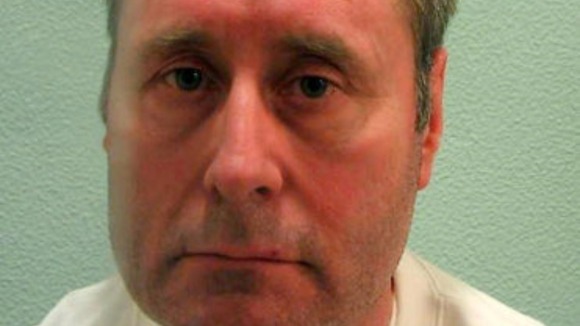 Two of Worboys' victims - known as DSD and NBV - both wanted declarations that the Met had acted incompatibly with their rights under Articles 3 and 8 of the Human Rights Act - which relate to inhuman treatment and right to privacy - and damages.
DSD - the first of Worboys' victims to make a complaint to the Met in 2003 - alleges that she suffered a depressive disorder as a result of her treatment by officers during the 2003 investigation, claiming that officers believed she had lied.
NBV - who was attacked in 2007 - claims she suffered serious distress, anxiety, guilt and an exacerbation of post traumatic disorder and depression as a result of her treatment by officers.
After the attack on NBV, Worboys was arrested but released and went on to attack a further 29 women before being re-arrested in February 2008 and prosecuted.
51 year old London cab driver John Worboys was jailed indefinitely in 2009 for 19 charges of drugging and sexually assaulting 12 women, in one case raping his victim.