Thames Water has said the A3 in Kennington will remain closed over the weekend, after the road was flooded on Thursday.
There's been major disruption after a 30 inch pipe burst, which then caused a damage to a smaller pipe.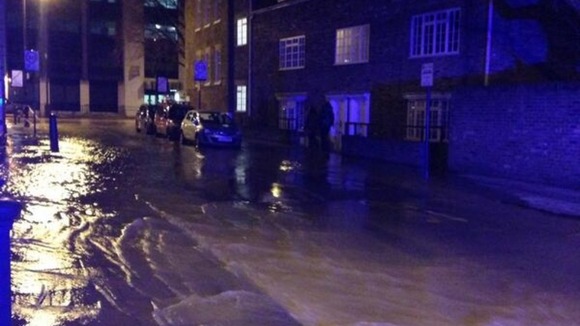 Engineers are still working to clear debris and to find out what caused the problem.
Thames Water has thanked the London Fire Brigade for helping to pump out gallons of water and for distributing sandbags to protect residents