Crossrail worker dies after tunnel plunge
The first worker has died on the £14.8 billion Crossrail project in the capital.
View all 7 updates ›
Private ambulance arrives at Crossrail site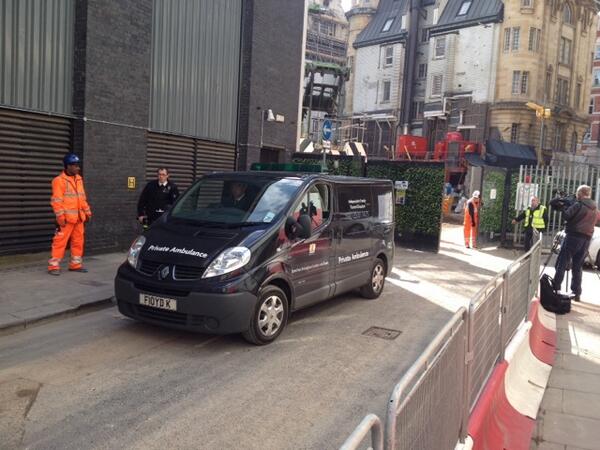 More top news
A team of researchers has taken samples from the ten busiest London Underground lines to work out which are the dirtiest.

The action comes on top of an emergency timetable which has seen hundreds of trains a day being axed.

Police armed with assault rifles, wearing stab vests and headgear have been seen at the house in Smallfield since 6am this morning.