Crossrail worker dies after tunnel plunge
The first worker has died on the £14.8 billion Crossrail project in the capital.
View all 7 updates ›
Private ambulance arrives at Crossrail site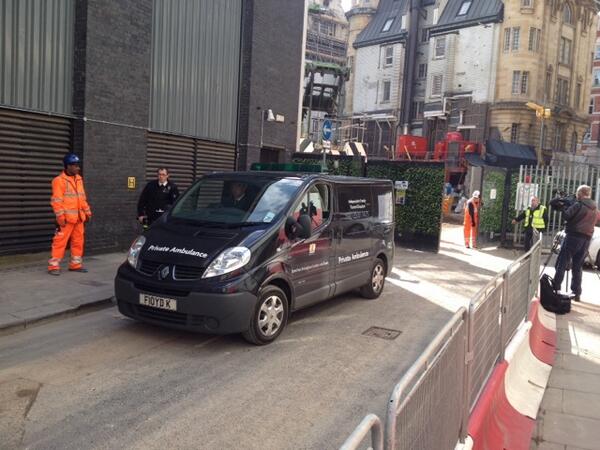 More top news
The killer's solicitor has written to police challenging them to prove his confession.

Tottenham last won the league back in 1961 - but they are feeling confident after a string of great performances this year so far.

Crimestoppers are offering the reward as police say they are becoming increasingly concerned at the viciousness of the assaults.