Crossrail worker dies after tunnel plunge
The first worker has died on the £14.8 billion Crossrail project in the capital.
View all 7 updates ›
Private ambulance arrives at Crossrail site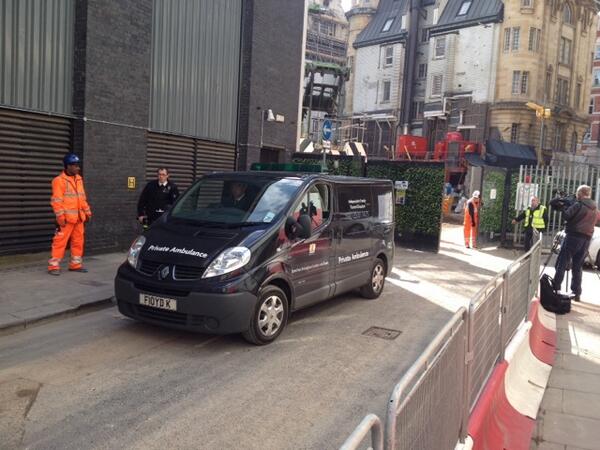 More top news
The bizarre interpretation of one of the most basic dishes on the menu was presented to NHS manager Diane Murray.

Gianni Versace never got to live in the four-bedroom home as he was murdered before the purchase was completed.

The pop-up, called, Annie the Owl, will open in Soho in March where guests will sit in the company of owls.