Crossrail worker dies after tunnel plunge
The first worker has died on the £14.8 billion Crossrail project in the capital.
View all 7 updates ›
Private ambulance arrives at Crossrail site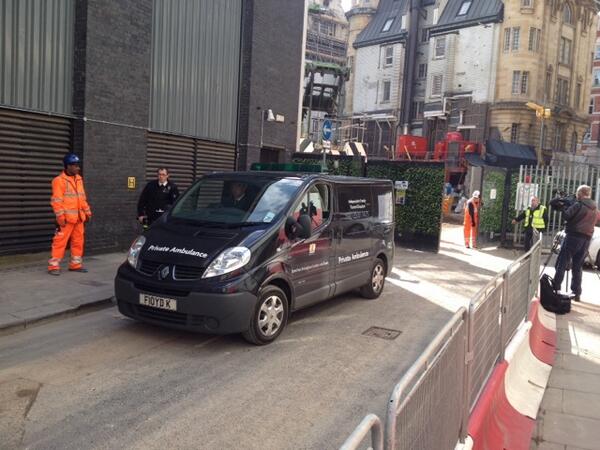 More top news
Simon Lucy, 61, filmed hundreds of hours worth of footage on the London Underground network.

He delighted fans as he started off his performance playing his song 'Ordinary People'

Craig Mackey delivered a message to tech giants which have come under fire for hosting extremist material.