Crossrail worker dies after tunnel plunge
The first worker has died on the £14.8 billion Crossrail project in the capital.
View all 7 updates ›
Private ambulance arrives at Crossrail site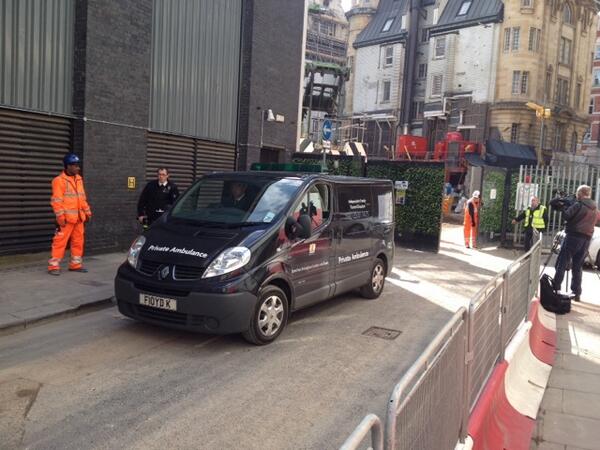 More top news
Anthony Birdee from Deptford in south east London tied the English bull terrier, named Muller, to a post in his garden.

A report warned overcrowded streets could lead to a 'Hillsborough scale' tragedy.

Southern got just one star for punctuality, reliability, seat availability, frequency and value for money.