Crossrail worker dies after tunnel plunge
The first worker has died on the £14.8 billion Crossrail project in the capital.
View all 7 updates ›
Private ambulance arrives at Crossrail site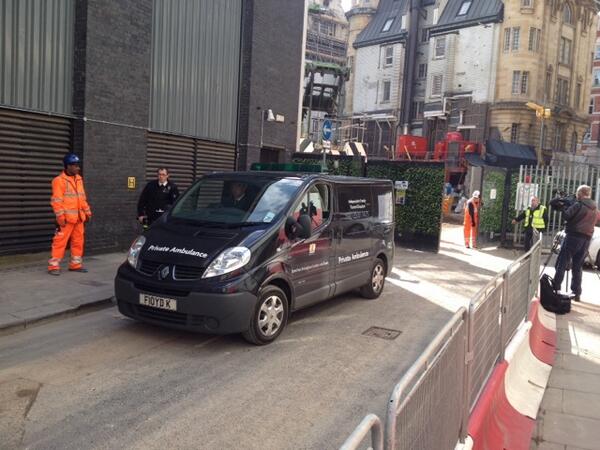 More top news
Public services union Unison says it will nominate Jeremy Corbyn in the Labour Party leadership contest.

Google search now shows you when businesses and attractions are busiest.

The planning application said the museum would be dedicated to celebrating the achievements of East End women. Residents are very angry.