Crossrail worker dies after tunnel plunge
The first worker has died on the £14.8 billion Crossrail project in the capital.
View all 7 updates ›
The site where Crossrail worker was killed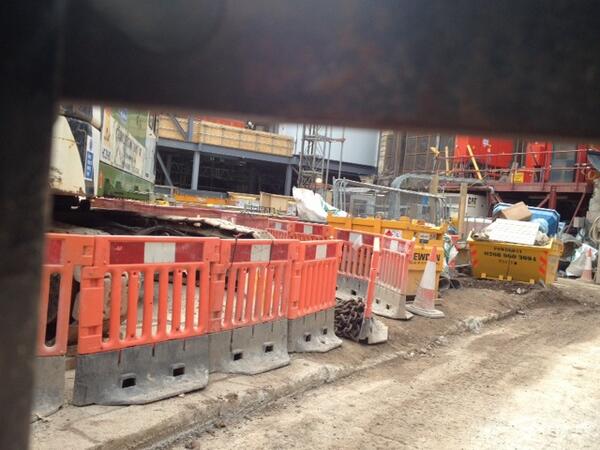 More top news
Corbyn was unveiling a poster less than a mile away as Khan gave his final campaign speech to party supporters in London.

Hay fever is an allergic reaction to airbourne pollen. There are 2 million sufferers in London (that's one in 5 people).

The man suffered head injuries after falling from Westminster Bridge and landing on concrete steps.