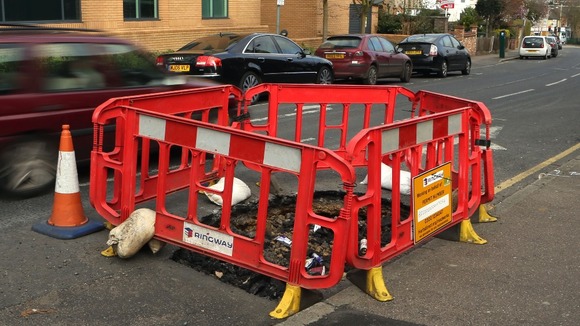 Hertfordshire Council has closed St Johns Road, between Woodford Road and Clarendon Road this morning - and say it could remain shut for up to four days.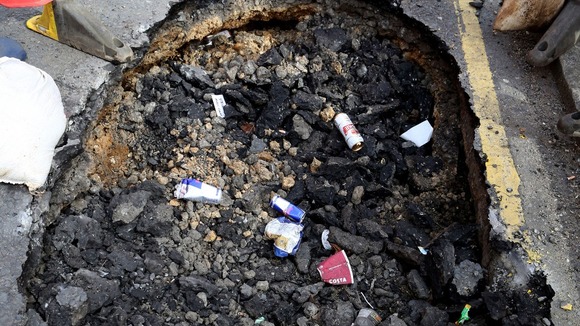 Investigations will include excavating a hole from the pavement to the middle of the road.
The council added: "It is possible that by exposing the hole and then subsequently back-filling, this will cure the problem. A small section will be resurfaced upon completion.